Thursday, August 29, 2013
Hey everyone! This week I made Chocolate Chip M&M Cookies for my friend Lucas on his birthday. Well, Lucas is actually my friend's brother, but I still decided to make cookies for him. Since I didn't have much time, I made an easy recipe. I made an adaptation to the Toll House cookie recipe.  Even the simplest recipes can taste really good!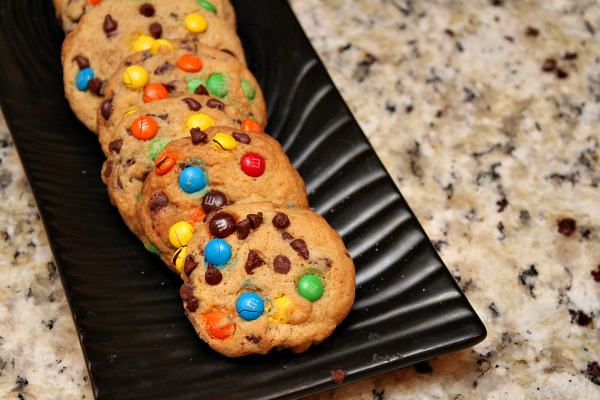 It's basically Toll House cookies but with M&Ms and a few little changes! Yum Yum!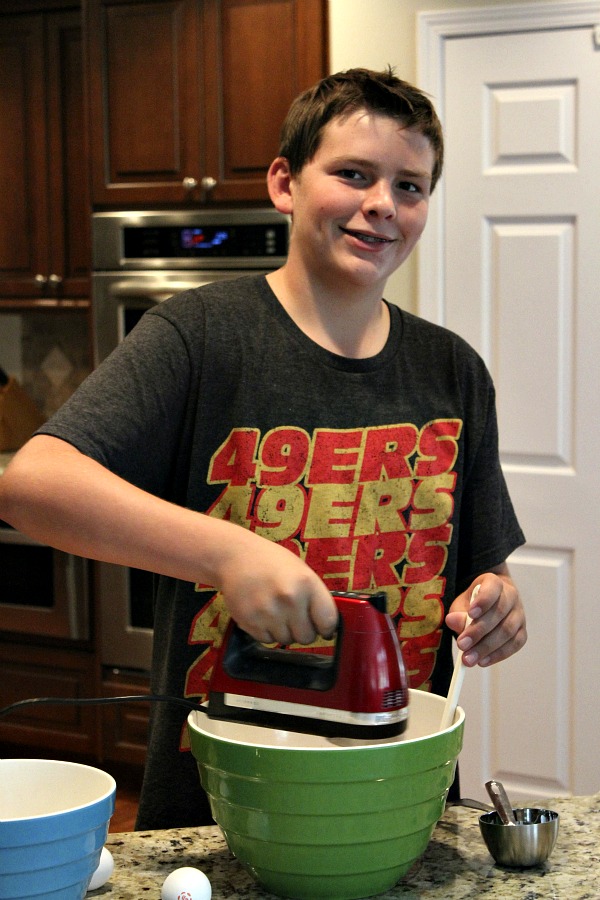 Go Niners go! The NFL regular season starts on September 5. I'm ready for the action!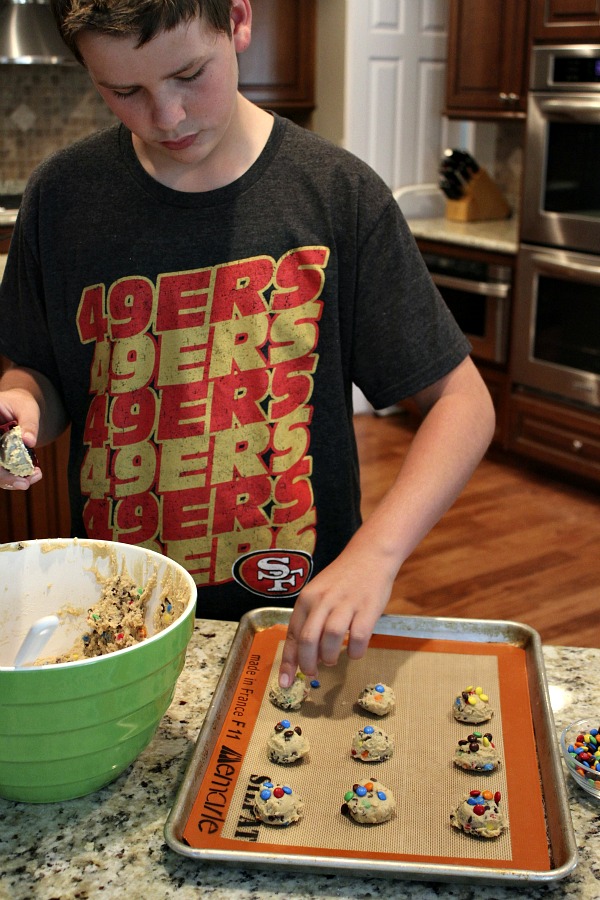 These are very petite cookies. I wish I could have found a way to make bigger ones!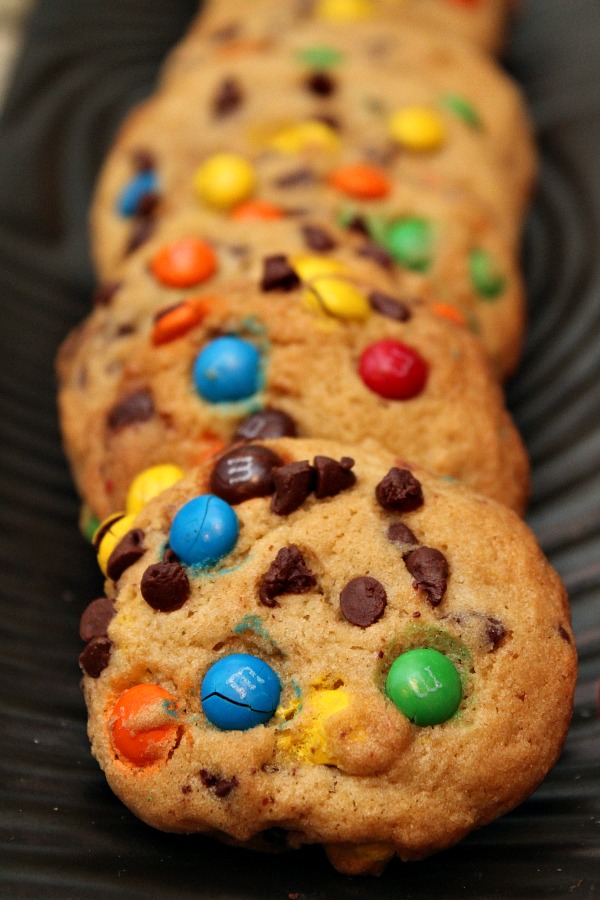 These cookies (even though they were soooooo simple) were a hit at my friend's birthday party. They turned out really soft and yummy. We all loved them. Adding M&Ms (and a SECRET ingredient) made the famous Toll House cookie recipe even better. These cookies are the perfect size to put in school lunches! Enjoy the cookies everyone!!!
Chocolate Chip M&M Cookies

Yield: 3 dozen cookies

Prep Time: 25min

Cook Time: 9 min

Better than that Toll House cookie recipe (really!)

Ingredients:

2 1/4 cups all-purpose flour
1 tablespoon cornstarch
1 teaspoon baking soda
1 teaspoon salt
1 cup (2 sticks) salted butter, at room temperature
2/3 cup granulated white sugar
2/3 cup packed brown sugar
1 tablespoon vanilla extract
2 large eggs
1 cup miniature chocolate chips
1 cup mini M&M's
extra M&M's and mini chips for topping each cookie dough blob (optional)

Directions:

1. Preheat the oven to 375 degrees F.

2. In a medium bowl, whisk together the flour, cornstarch, baking soda and salt. In a separate large bowl, use an electric mixer to combine the butter and sugars. Mix in the vanilla and eggs too. Add the flour mixture and mix until combined. Stir in the chocolate chips and M&M's.

3. Drop by rounded heaping teaspoonfuls onto parchment or silpat lined baking sheets. Top each cookie dough blob with a few more M&M's and chips, if you want them to look pretty when they're baked. Bake 9 to 11 minutes, or until golden brown. Cool on baking sheets for a few minutes before transferring them to a cooling rack to cool completely.

Source: RecipeBoy.com (Adapted from the original Toll House Cookie recipe)