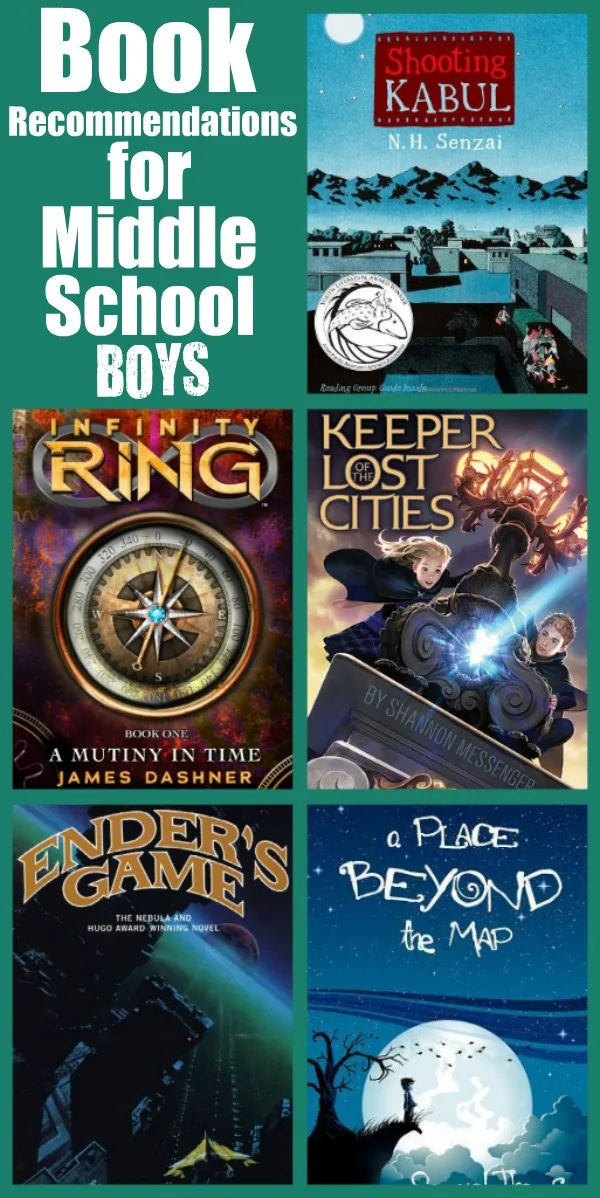 Behold!!! The newest book post by RecipeBoy is here. There are so many great books that I've read, but to make a book post like this, I had to narrow it down to the best of the best. These books are all addicting. Even if you don't like reading, you'll find yourself reading one of these books all day long. These are Book Recommendations for Middle School Boys. Everyone should enjoy these books as much as I do.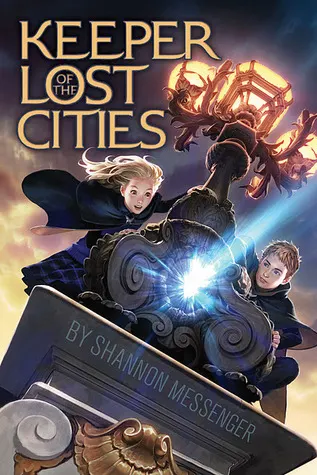 Keeper of the Lost Cities by Shannon Messenger (paperback $6.99, kindle $8.89): Keeper of the Lost Cities is about a 12 year-old girl named Sophie that is a kid genius… by human standards. Sophie doesn't feel at home with her family and basically humans in general. That's because Sophie doesn't belong with the humans! One day, she meets a boy named Fitz who teaches Sophie about a whole new world… the world of Telepaths. Fitz finds out that Sophie is a Telepath too, so he must try to get Sophie to leave her current home and come to his world. The world that Sophie belongs in. Sophie has secrets buried in the back of her mind, so she is special. Fitz must try to protect Sophie from the people that are coming after her before she is caught. I usually don't like books that are told by a girl's perspective (no offense), but I made an exception for this book. Shannon Messenger wrote something fantastic when she created Keeper of the Lost Cities.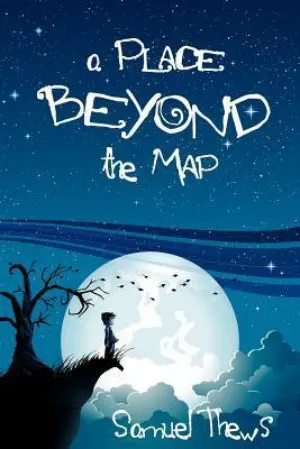 A Place Beyond the Map by Samuel Thews (paperback $13.49, kindle $2.99): A Place Beyond the Map is an extraordinary book by Samuel Thews. I read this book a while ago, so I can't remember much about it. But what I can remember is that I couldn't stop reading this book!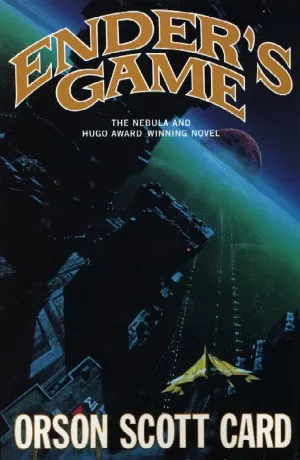 Ender's Game by Orson Scott Card (paperback $5.99): Ender's Game is a great book by Orson Scott Card. It is about a small kid named Ender who is recruited into a program for special kids. Ender is sent up to a space station developed for his program. In space, he is placed on a team. All of the kids on the space station are placed into teams that practice fighting each other. Ender tops the team standings a LONG time until he is placed in a special program with a few other good soldiers. But what are the space people using Ender for? Will Ender ever be normal? All of these questions are answered inside of Ender's Game. But besides the Ender's Game series, their is the Ender's Shadow series about Ender's fellow soldier, Bean. The Ender's Shadow series runs parallel to the Ender's Game series. Orson Scott Card clearly knows how to write a book that captures audiences. I love Ender's Game!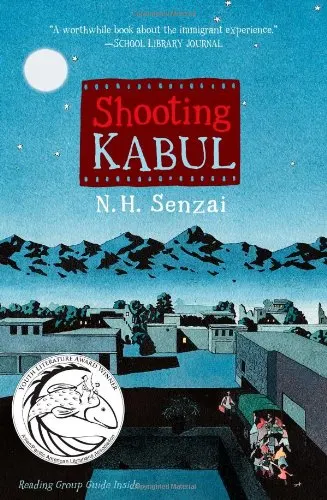 Shooting Kabul by N.H. Senzai (paperback $6.99, kindle $6.64): Shooting Kabul is an amazing story of perseverance and hope. The ending is a bit abrupt, but it's still a great book. Shooting Kabul is about a family in Afghanistan that tries to illegally leave the Middle-East. Fadi, a young 12 year-old boy, is found tugging is little sister, Mariam, through a huge crowd of people that are trying to leave too. When Mariam accidentally let go of Fadi's hand, chaos occurred. The trucks smuggling people out of Afghanistan have to leave without Mariam because of the rapidly approaching Taliban soldiers. Mariam is left all by herself in Afghanistan. When Fadi's family got to the states, they immediately hired detectives and put Afghans on the lookout for Mariam. Fadi feels like losing Mariam was all his fault. After a while, school started for Fadi. He joins a photography club and finds out about a contest with a grand prize of a trip to India! Could this be Fadi's chance to go back and look for Mariam? This book gets a little sad, but everything ends up working out okay in the end.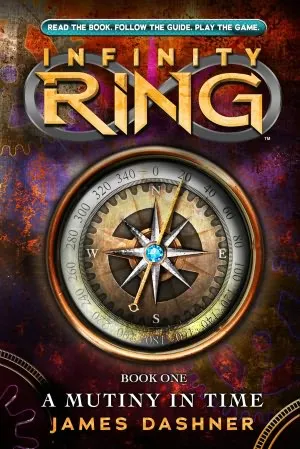 Infinity Ring by James Dashner (hardcover $10.39, kindle $6.50): Infinity Ring is a great series. The first book is about a boy named Dak and his friend Sara. Dak's parents are scientists that are always working on a mysterious project in their top secret lab. Dak has never dreamed of what his parents work on all of the time in their lab… until now. When Sara pressures Dak to find out what the "secret project" is, he has to give in. When Dak and Sara break into the lab, though, they find a special device that looks like the Infinity sign. The kids find out about the Infinity Ring and get kidnapped by mysterious people. The people that kidnapped them turn out to be the good guys that are called Hystorians. The Hystorians welcome Dak and Sara into their organization in an attempt to fix the breaks in history, but their are Time Wardens in their path. Will Dak and Sara complete the almost impossible task of fixing these breaks in history? Read the book to find out. James Dashner
Disclosure: Amazon affiliate links are included on this post. If you were to purchase a book through my links, it might earn me a few pennies to add to my college fund account. Thanks! 🙂
I hope this book post helped you find some good books! Thanks for reading!
And even a kid can write multiple book posts about AMAZING books… Like Me!