Introducing…. the Toastabags!
This post may contain affiliate links.


Today I am reviewing a cool product that my mom picked up while she was at the Camp Blogaway conference in Big Bear, CA. The product is called the Toastabag and is used to make grilled cheese in the toaster. I know, it might seem crazy but it actually works if you have a decent toaster! ( No one is paying me to do this, I just like it a lot.)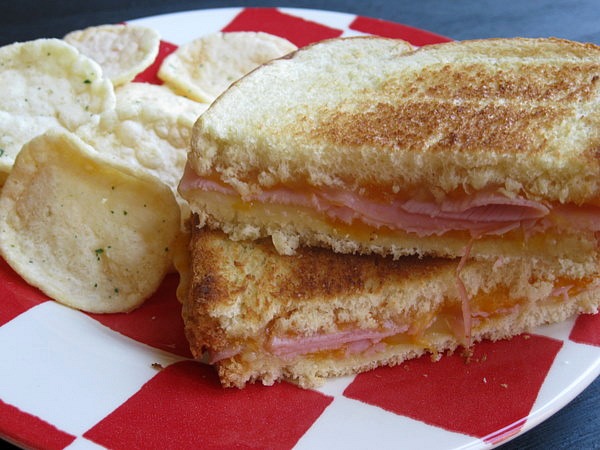 The sneak-peek at greatness!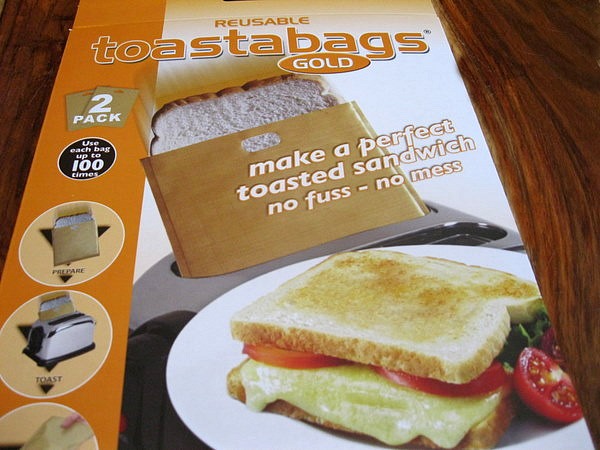 This box carries two of the awesome Toastabags.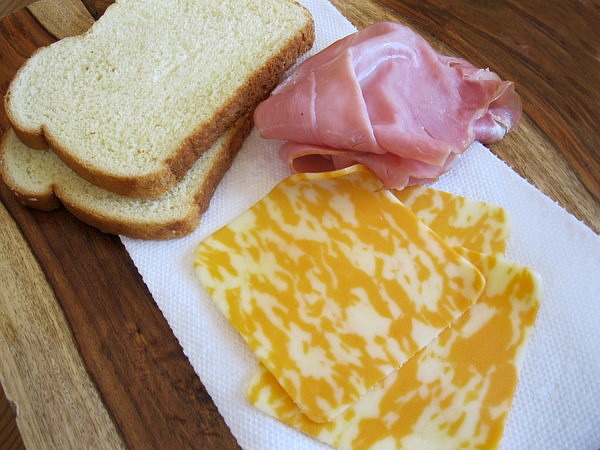 My personal best-grilled-cheese-ever ingredients. ( Ingredients may vary depending on person)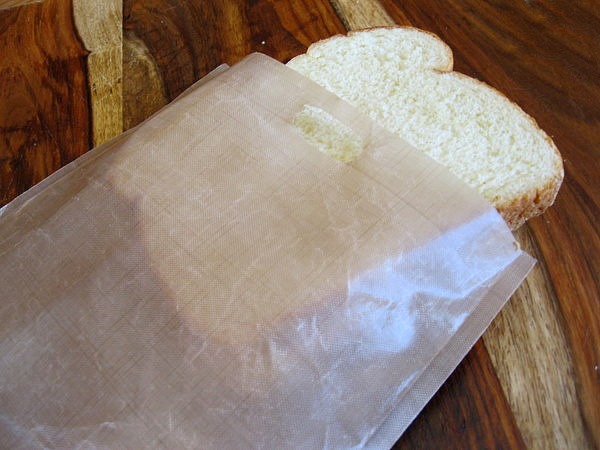 That's the famous bag! ( If you ask me, they should make it in different colors in order to make it bright.)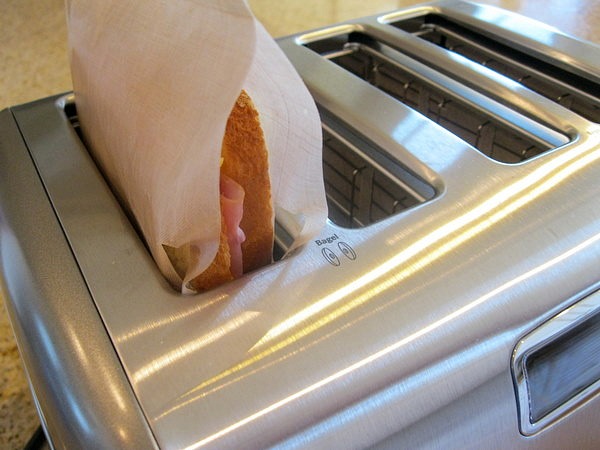 Our family just got a new toaster that is really cool! You put something in it, then you press toast, and it does it's magic! The bag will slowly slide down into the toaster and it starts toasting.  It's made by KitchenAid.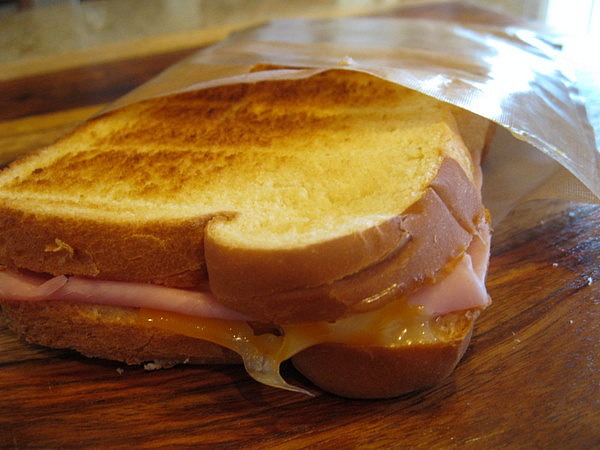 Now it's all done. Doesn't it look cheesy?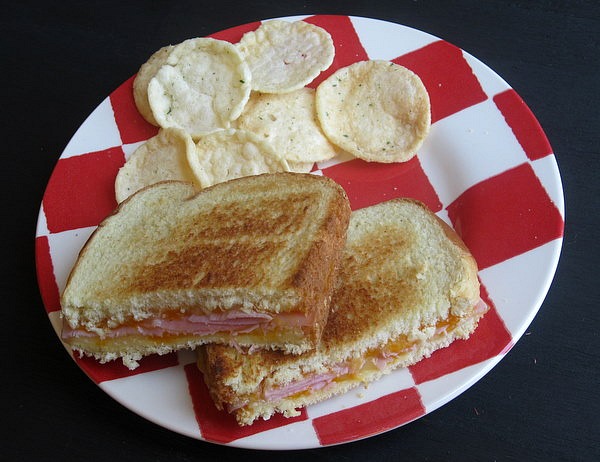 For the perfect grilled cheese, you also need a side of Pop Chips to finish it off.
The good things about Toastabags
– They make grilled cheese a lot healthier because of the lack of butter
– No pans to clean afterwards
– You can use them over 100 times
– They are dishwasher friendly
– The bags make a perfect grilled cheese in under 5 minutes
-They're good for gluten-free people because the bread doesn't come in contact with the toaster!
The bad things about Toastabags
– NOTHING!
– Except for if your grandma comes in, thinks it's trash, and throws it away. ( True story!)
And even a kid can make a grilled cheese with a Toastabag…. Like Me!