Michelle Obama's Healthy Lunchtime Challenge Kid's Recipe Contest
This post may contain affiliate links.


A couple days ago, I learned about this awesome contest from my mom. Michelle Obama, Epicurious, and the United States Department of Education are asking kids nationwide to send in their favorite healthy lunch recipes. Any kid ages 8-12 that lives in the U.S. or its territories can participate. Parents are allowed to help their kids create the perfect recipe.
I sure want to go to the White House!!! You can bet I'll be participating in this contest. You never know, because you might see me as the California winner soon! 🙂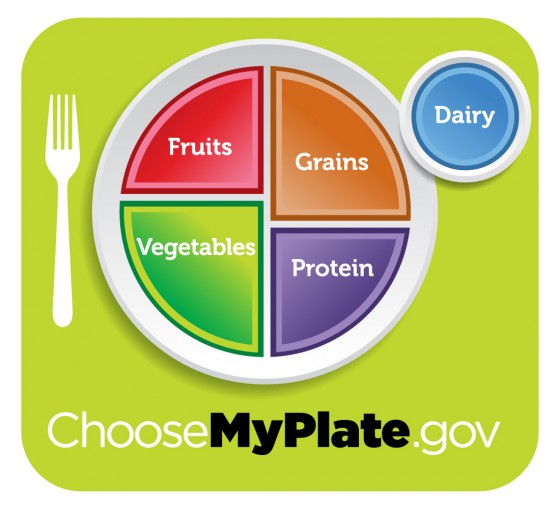 The recipe that a kid comes up with should be healthy, affordable, creative, and tasty. The recipe that you create will be judged on: 50% healthy nutritional value of the recipe; 25% perceived taste; 15% creativity and originality; 5% affordability and 5% the story behind your recipe. Your healthy lunch recipe must include foods from all of the categories above.
I want to encourage the parents to get their kids in the kitchen and start thinking about what yummy meal to make for this contest. Try your best to win!  Please tell me what you're going to make if you enter the Lunchtime Challenge. Go HERE to enter.  The deadline to enter is June 17th. Good Luck!
And even a kid can encourage other kids to get in the kitchen and start cooking… Like Me!