RecipeBoy.com Gets a New Look!
This post may contain affiliate links.


It's about time that RecipeBoy.com received an upgrade! I had my site redesigned by Lindsay from Purr Design to get a more professional look.

The new title page features some new tabs and a sweet logo.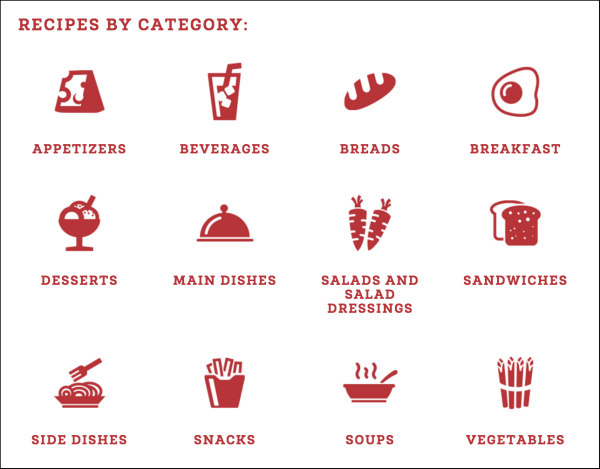 My favorite feature of the redesign is the new Recipe Index page. I feel like the clip art photos really add a lot to the look of the site.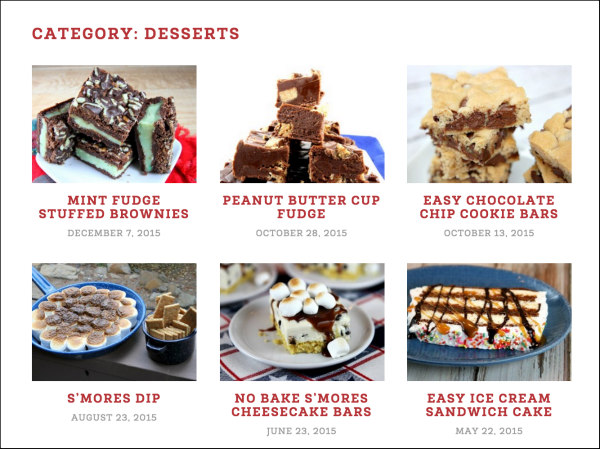 Once you click on a category, a list of recipes comes up. A mouthwatering picture and the date each recipe was posted is included on that screen.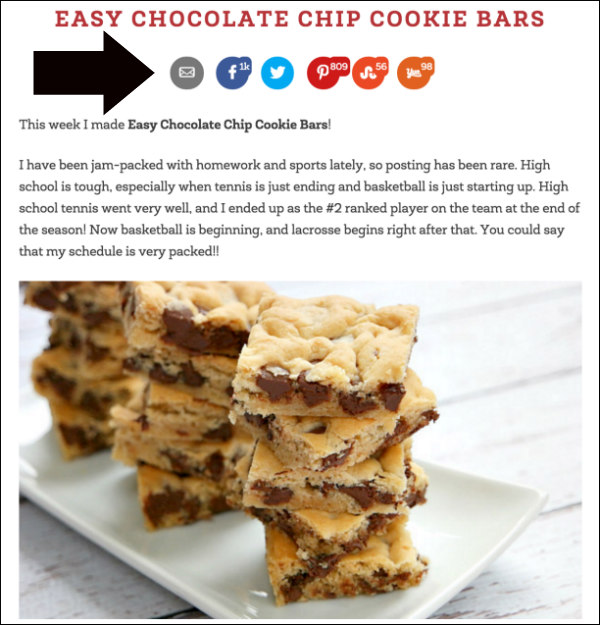 At the top of each post, you will now see "share icons" that make it easy to share the recipes you like on Pinterest, Twitter, Facebook, etc.  The icons keep count too- so you can easily tell how popular a recipe is.  Please share if you like what I create for you!
Each post got a makeover with a new color scheme. All of the recipe boxes are black with white and red lettering. When you print a recipe using the big, red print button, it prints in white (thankfully).
I hope that you all like the new design! I love it because it is so much more professional than the previous design, which I have had since I was 10 years old.