The Fresh 20 Freshest Kid in America Contest
This post may contain affiliate links.


I have been selected as a judge for The Fresh 20 Freshest Kid in America Contest! Isn't that cool? Read more for the details!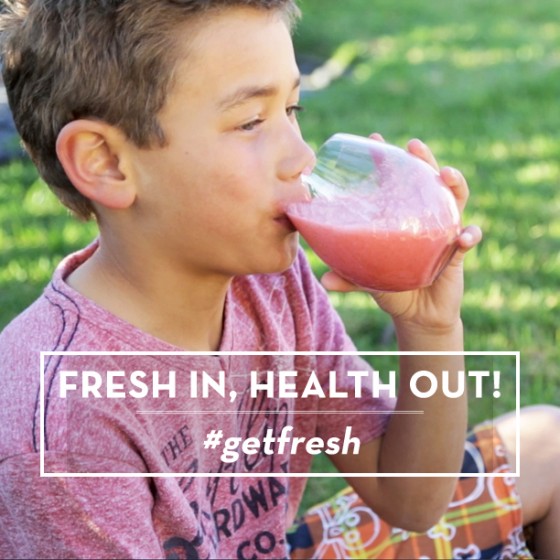 The Freshest Kid in America Competition is a kids' recipe contest for kids ages 12 and under. This contest has amazing prizes kids! The prizes include a brand new YVolution Fliker Scooter, a brand new oven, and many more. To enter this contest, go to the Fresh 20.com and enter your favorite healthy recipe creation. Eating healthy is a virtue everyone should have, so try it out yourself kids! This contest is the perfect opportunity to show everyone how healthy you are!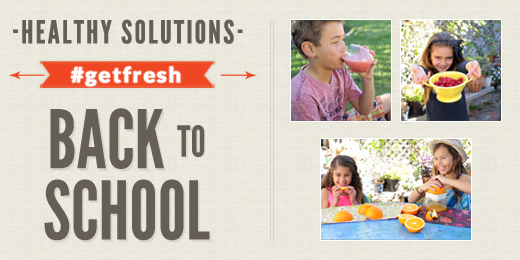 I'm glad I'm getting to judge this healthy contest. Kids have the perfect opportunity right here to win amazing prizes and eat healthy. Although many people think eating healthy is just eating salads and other greens, but eating healthy is actually eating an appropriate amount of varied foods on the food pyramid. Young chefs, you should all practice cooking in the future. Cooking provides good food and healthy lifestyles. Enter this competition to win big kids 12 and under!
GOOD LUCK!!!
And even a kid can judge a kids recipe contest… Like Me!