Top 5 Recipes 2011
This post may contain affiliate links.


I have been blogging since May, 2011 so far. The only thing is… I don't intend to stop anytime soon! So far I have written 33 posts and I am fiercely proud of it. When my friends ring my doorbell to ask if I can play, sometimes I can't because I want to keep up with homework and RecipeBoy.com. Don't worry, I get in PLENTY of play time, but I love my website!  Who knows…maybe someday I'll be a famous person! But being famous is going to start with my blog and the work I put into it. The one that you're reading right now. Now please take a look at the Top 5 Recipes of 2011 on RecipeBoy.com.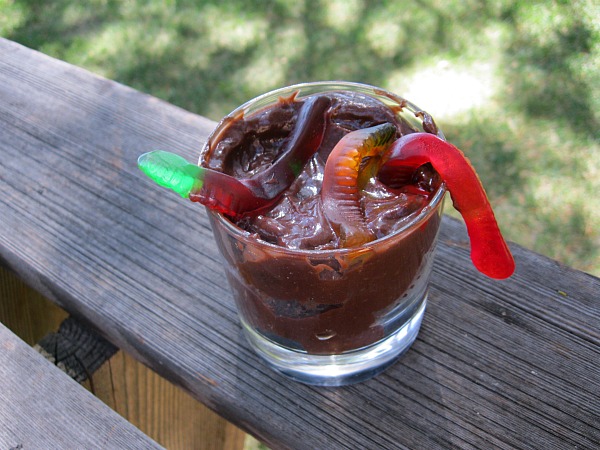 #5 Gummy Worm Mud Cups– This delightful dessert serves as a very good snack. I made this for Two Peas and their Pod's online baby shower and my friends loved them.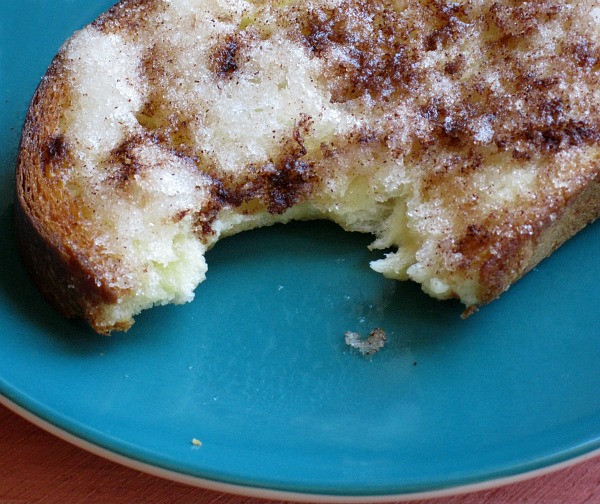 #4 Grandma's Cinnamon Toast– I loved this sweet recipe because of the powerful punch it gave that sent you craving for more.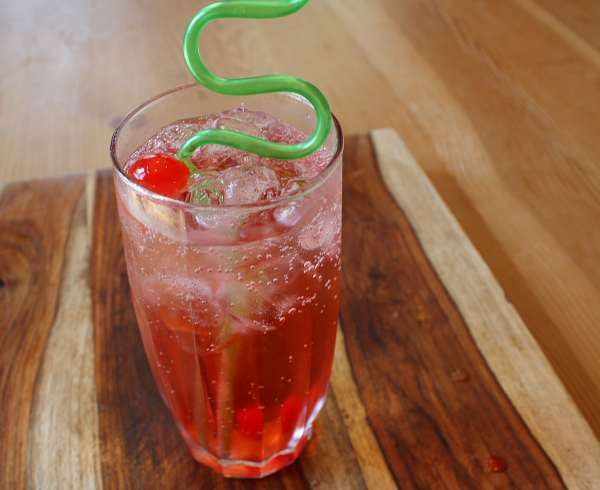 #3 How to Make a Shirley Temple– Aahhh. My very first recipe I ever posted on RecipeBoy.com. This post racked me up ninety comments and all of that positive feedback from my readers pushed me to continue what I had started… the site that you are reading now.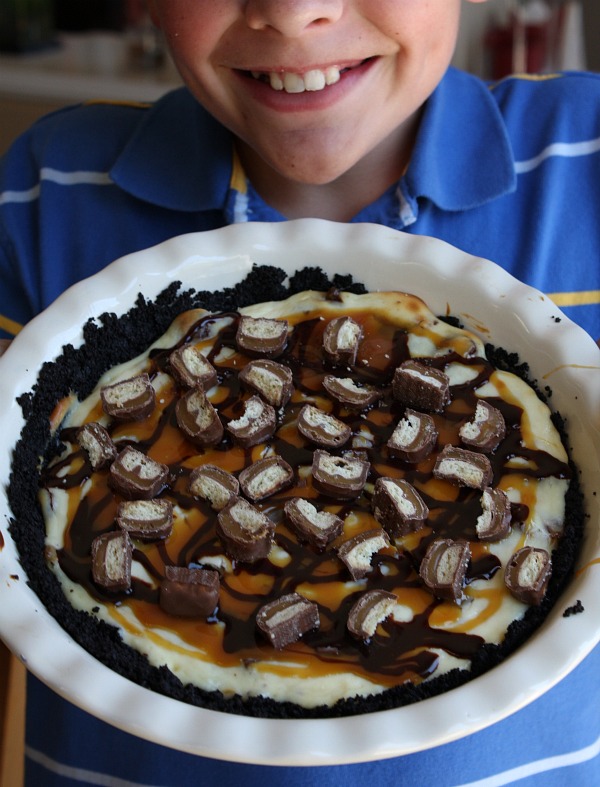 #2 Twix Bar Cheesecake Pie– One of my old favorites. I have made this recipe a lot. But every time I make it, it tastes different. It tastes better. This pie never gets old and I will still love this recipe up until the day that I die.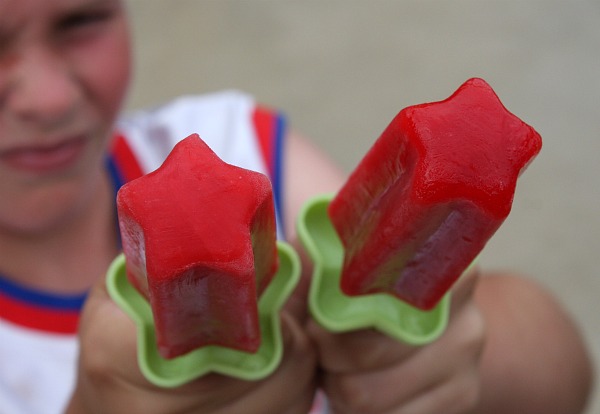 #1 Raspberry Popsicles– Honestly, I never would have thought that these popsicles would be in the top 5 recipes of the year. But this is what my readers chose to really like. So in the summer, I'll be making some more popsicles. A lot more. 🙂 I would like to thank all of the readers that read my blog weekly for their support and the nice comment-makers encouragement. Happy New Year!
And even a kid can keep up a food blog… Like Me!