Tour of Matt Armendariz' Food Photography Studio
This post may contain affiliate links.


Sorry for the delay but I had a science project for school to work on so I didn't have time on Wednesday night to write my newest post: Tour of Matt Armendariz' Food Photography Studio. Part 2 of my Interview with Matt Armendariz and Adam Pearson is an cool tour of Matt's awesome studio. There are plates and cups to match almost every food! Plus, later on in this post, you can see Matt's GIGANTIC camera. I hope this post will give you guys a glimpse of what happens in a food photography studio.
Wow! Hundreds of plates.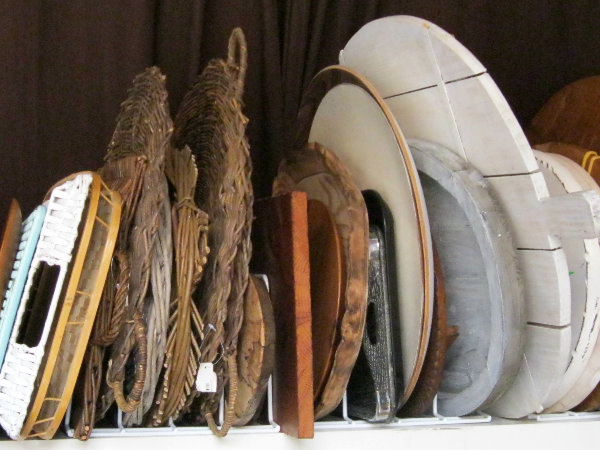 There's every size, shape, and color plate and board imaginable!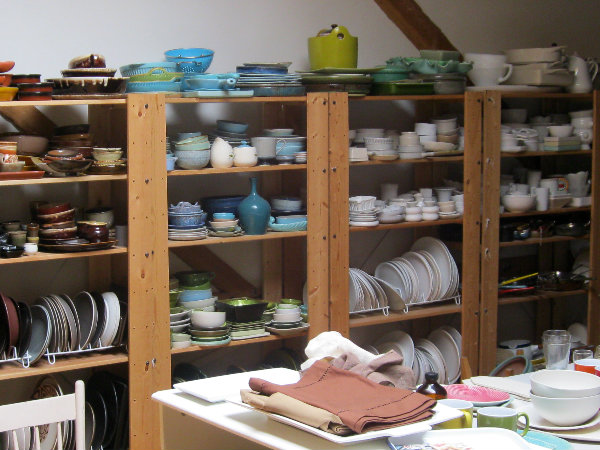 Cooooooolllll!!!! Every cup, bowl, jar, napkin, and plate imaginable.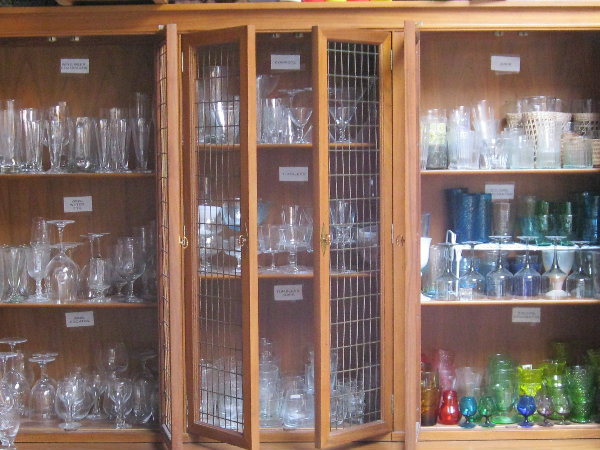 Those are SOME glasses.  Colors too!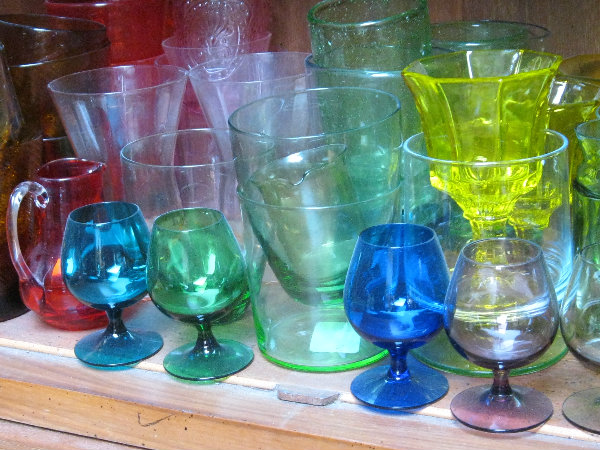 Whoa. Too many colors!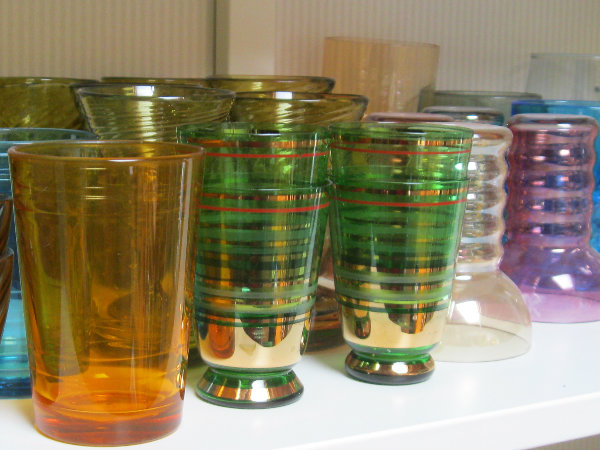 I wish I had that purple squiggly cup on the right! That looks so cool!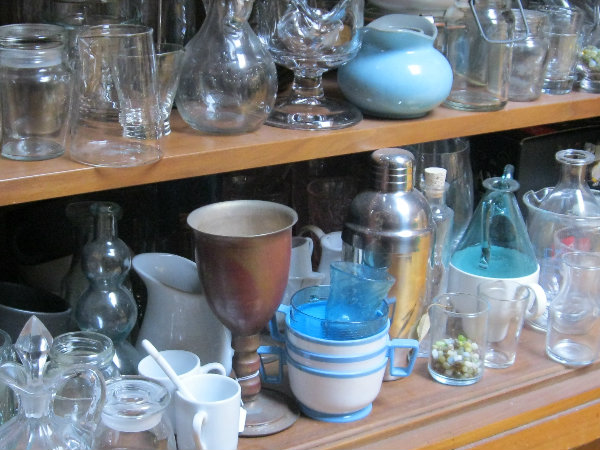 There's glasses for wine, glasses for milk, glasses for eggnog, and a glass for everything.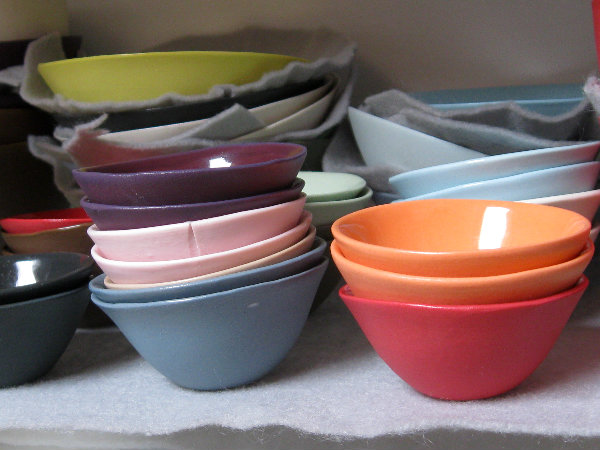 These bowls are kind of basic but I love them.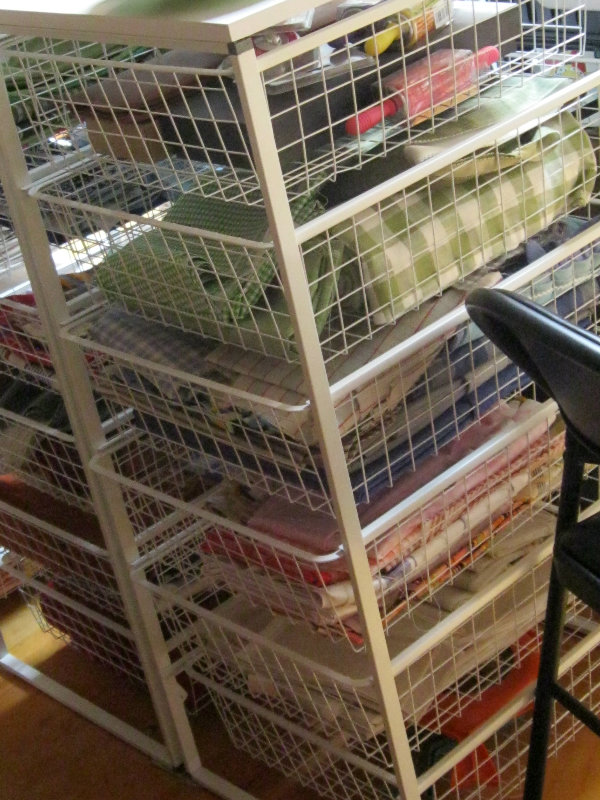 Those are my mom's dream fabric drawers. Every texture, color, and pattern ever created!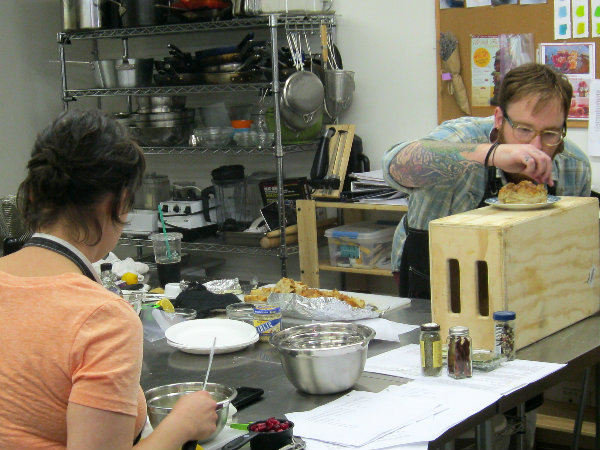 Adam always finds ways to make food look AWESOME (like he's doing in this picture with my mom's Cinnamon Bun Bread Pudding that will be in The Recipe Girl Cookbook)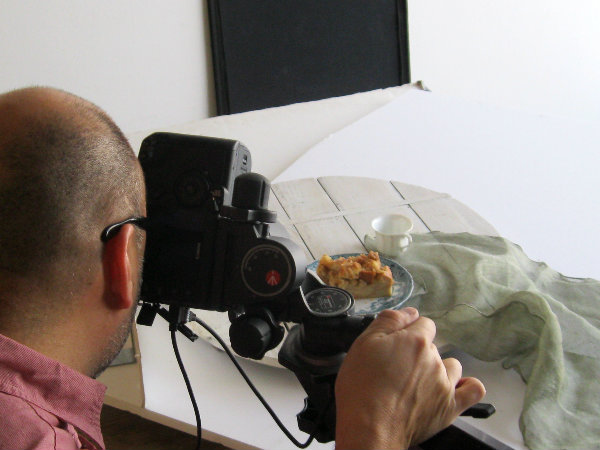 Here's Matt working his camera. After Adam puts the styled food on the table, Matt takes photos of it like a expert (because he is an expert)! 🙂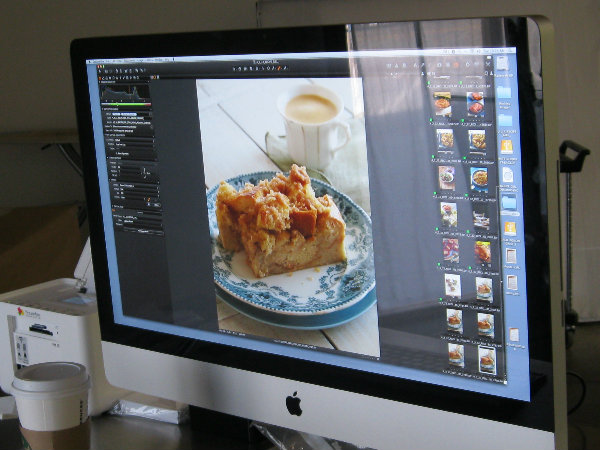 This is the final shot of the Cinnamon Bun Bread Pudding. Adam uses a food stylist assistant to pick just the right set-up, so it looks superb (and it tastes superb too). When I look at Matt's studio from my perspective, I think it is amazing. I have not been to any other food photography studios, so I can't compare Matt's studio to another one. All I know is that Matt and Adam are pretty much the best food photographers/stylists in the world!