This week I made Monster Cookie Chocolate Cheesecake Bars. 
Halloween is just around the corner, so it's time to get ready for all of the creepy costumes with a good ol' monster treat! 😉 It's just about that spoooooky time of year!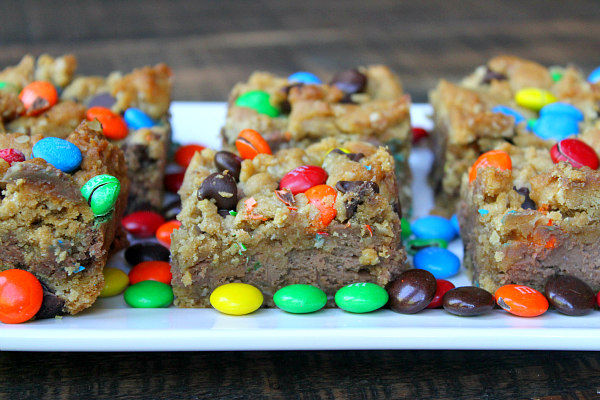 Autumn is in its beginning phase and the trees are slowly changing colors. How do I know this? Not from trees in Arizona, that's for sure (there are none).
I spent my fall-break weekend in Maryland and Pennsylvania visiting colleges. My favorites (so far) are the University of Pennsylvania, University of Maryland, and Villanova. I have much more exploring to do, but my college tours have given me a good idea of what type of school I want to attend. It's an exciting process of discovery.