This week I made a fresh batch of some very chocolatey Nutella Brownies!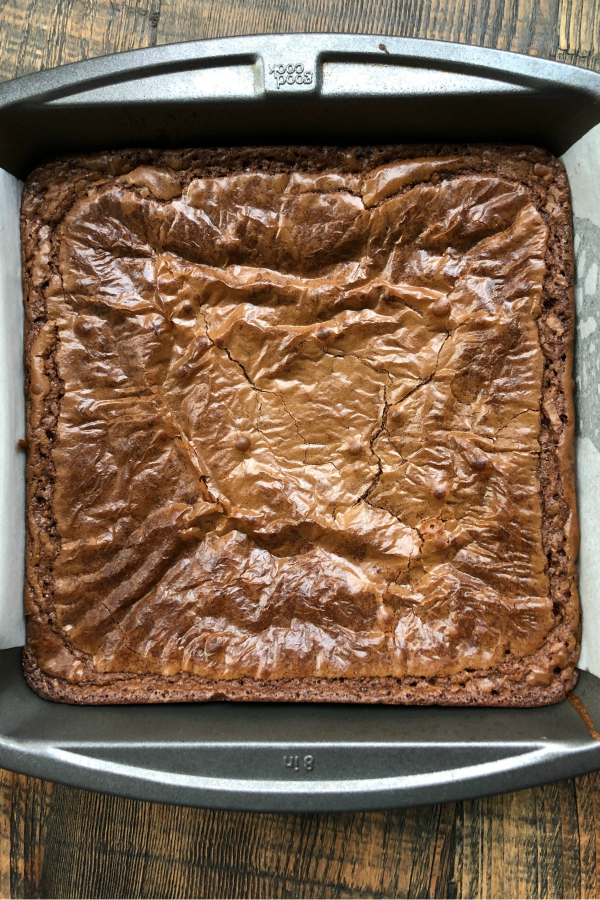 Lacrosse season has begun and I am busier than ever! As many of you know, I am now in the second semester of my senior year of high school. College is approaching as a new journey for me, and I can't wait to embark on it. I'm receiving letters of decision for different colleges every week in the mail, and I'm so excited to start this next chapter of my life! I haven't decided on a school yet, but I'll let you know when I do.
Because I'm so busy, I'm trying to choose recipes that are easy to make.  Nutella brownies are super easy to make! Solely based on the outward appearance, these brownies would appear to be completely normal. But do not fear, there is a special surprise under the surface: Nutella!!