Life is a whirlwind currently! I've been slammed with academics, college applications, and social events for the last few weeks and it has been a wild time. However, I did manage to squeeze in time to prepare this 2 Ingredient Fudge!
It's a perfect recipe for the upcoming holiday season and I have a feeling that everyone will love this simple treat! Watch the video showing you how to prepare this fudge recipe, then scroll to the bottom of this post and print out the recipe so you can make it at home.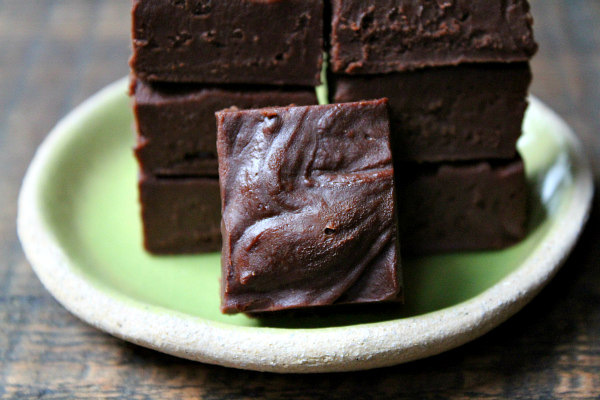 Most people would assume that this is a picture of ordinary fudge stored in the back of the freezer until Christmas comes along… This isn't the case. This fudge is unique because it only contains TWO ingredients: chocolate chips and cream cheese frosting.