About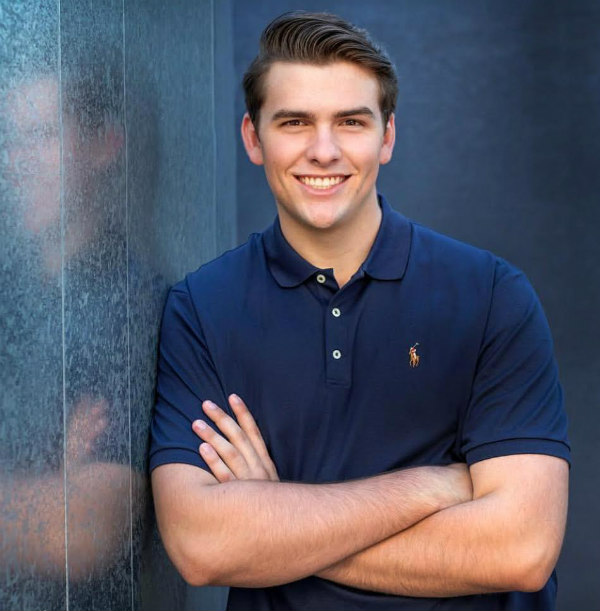 Hi! My name is Brooks and I'm 17. When I'm not in the kitchen, you'll find me playing lacrosse or basketball.  I'm a senior in high school, and I'm currently applying for college- where I will choose to study business.
Welcome to my food blog that my parents gave me for my 10th birthday! For the last 12 years, I have been watching my mom (RecipeGirl) make all kinds of gourmet treats in our kitchen. I've made some excellent things as well, and I've learned a lot from my Mom. I've won a few ribbons in local food contests, and I was hired along with my Mom to be a spokesperson for McCormick Spice Company's Generation Fresh.  For that project, we developed healthy recipes and appeared on camera in recipe videos too.  Companies occasionally hire me to partner with them to create recipes and share them on my blog.
I am growing up as a foodie- trying all kinds of foods that most kids would normally refuse to eat. My goal for this food blog is share good, easy recipes to make at home.  Enjoy!
If you're interested in having me represent your brand, please contact me through my Mom's email: foodie (at) recipegirl (dot) com and she can help work out the details of a possible partnership.
Side note: I'm also heavily into lacrosse.  I string and dye tons of lacrosse heads for people all over the country, and I work with lacrosse companies to review their products.  You can check out my lacrosse company on Instagram:  High Sierra Strings:  https://www.instagram.com/highsierrastrings/
P.S. f.y.i  The majority of the revenue that this food blog makes from advertising and projects goes directly into my college savings account.  I appreciate your support!