About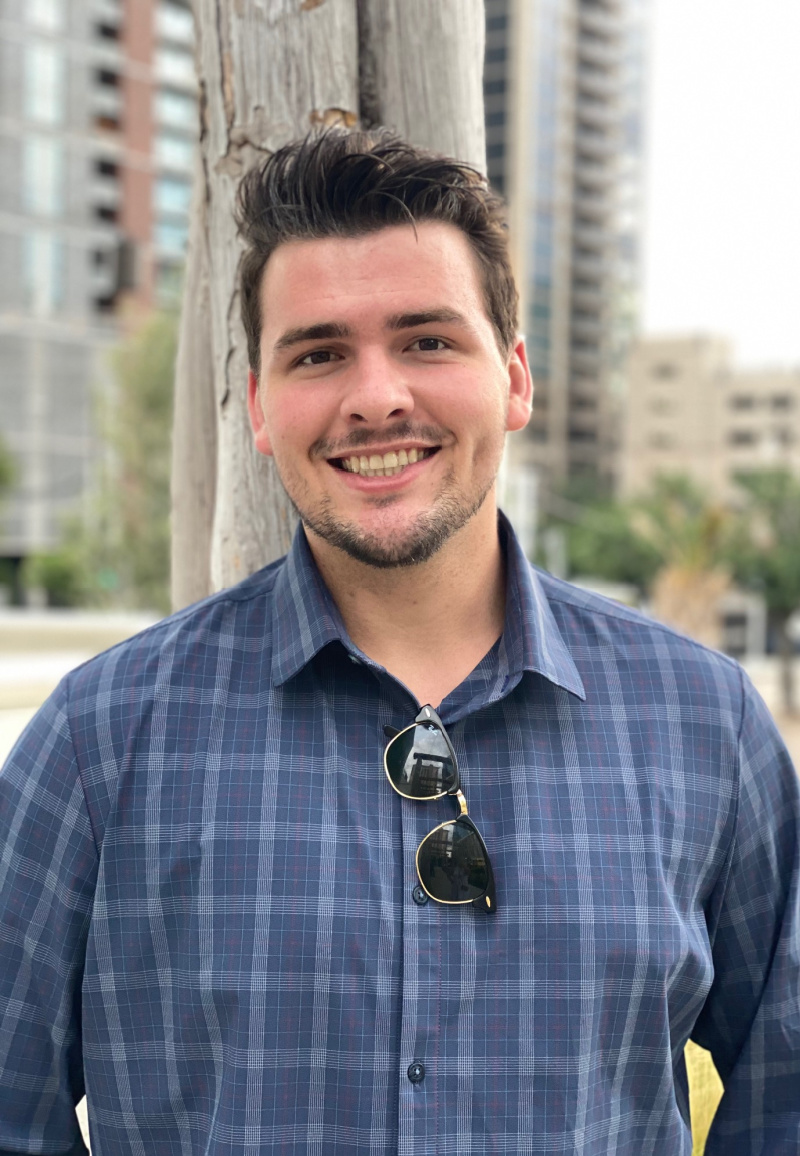 Hi! My name is Brooks and I'm 20. I'm a junior at SMU in Dallas, studying business at Cox School of Business.
Welcome to my food blog that my parents gave me for my 10th birthday! For the last 14 years, I have been watching my mom (RecipeGirl) make all kinds of gourmet treats in our kitchen. I've made some excellent things as well, and I've learned a lot from my Mom. I've won a few ribbons in local food contests, and I was hired along with my Mom to be a spokesperson for McCormick Spice Company's Generation Fresh. For that project, we developed healthy recipes and appeared on camera in recipe videos too. I wrote this blog for the first 8 years of its existence, and now that I'm in college– my Mom (RecipeGirl) has taken it over for the most part to keep it going while I'm not able to keep it up. I do make guest appearances during the year as I have time to contribute.
Enjoy!
P.S. f.y.i The majority of the revenue that this food blog makes from advertising and projects goes directly into my college account. I appreciate your support!