Thanksgiving is here! Our family has a tradition that we go on a long hike every Thanksgiving morning and play a game called "26 Things That I Am Thankful For."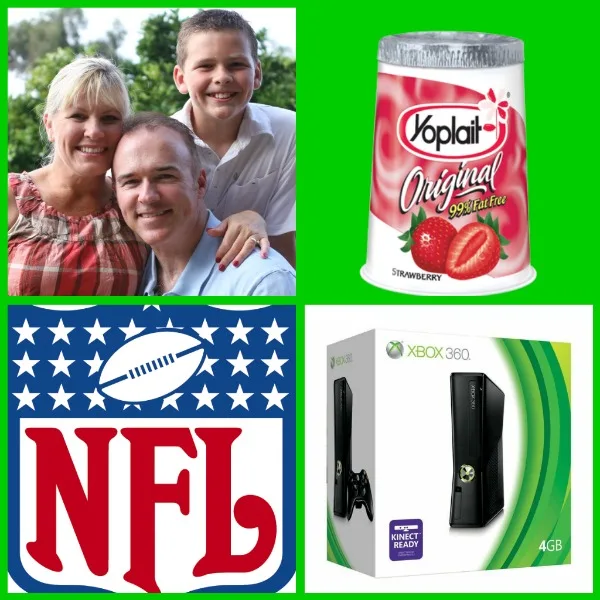 Our tradition is to think of something that you're thankful for that starts with every letter of the alphabet. Like mine:
A– animals (scientists say humans evolved from gorillas)
B– boats (without them, we couldn't travel by water anywhere!)
C– California (where we live!)
D– dads (I love mine!)
E– edible food (if we didn't have edible food, we would die)
F– family (mine supports me with everything that I do, and I love everyone in it)
G– Gifted and Talented Education, GATE (an opportunity to learn more challenging things)
H– hats (they prevent sunburns on your forehead, and some look really cool)
I– internet (how would all of my readers see my blog without this important piece of life?? 🙂 )
J– joy (the world would be very sad and dreary without this)
K– karaoke (my dad and I love it!)
L– land (where would we live instead?)
M– moms (so supportive)
N– NFL football (I watch it every Sunday in the fall)
O– oceans (boogie-boarding!)
P– parents (even though kids are such a nuisance, these important people handle all of the stress involved in having children)
Q– questions (how would we display our confusion or misunderstanding of something)
R– recipes (my mom and mine are always tasty!)
S– school (a lot of kids hate it, but I love it)
T– Tom Brady (one of my favorite football quarterbacks of all time)
U– umbrellas (without any, how would we protect ourselves from rain?)
V– vacations (it's free-time to spend with family)
W– Wes Welker (Tom Brady's favorite wide receiver to throw to and one of my favorite NFL superstars ever!)
X– Xbox (I'm not addicted like some kids, but it's fun to play with my dad)
Y– Yo-Plait Yogurt (I've eaten one every day since I was two years old)
Z– zippers (they make putting on jackets so much easier)
And even a kid can make an A-Z list on things that he is thankful for… Like Me!