Wednesday, November 13, 2013
Today I made some really good blondies. They are called Butterscotch Blondies, but there is no butterscotch in them!
I haven't posted for a while because school and lacrosse take up most of my time, but I will have more time to write when lacrosse ends. 7th Grade is pretty easy so far. I've had many essays and projects, but I have gotten them all done without any problems. I love making PowerPoints in class. PowerPoints are really easy to make and they can contain large amounts of data and facts. School has been very easy for me this year.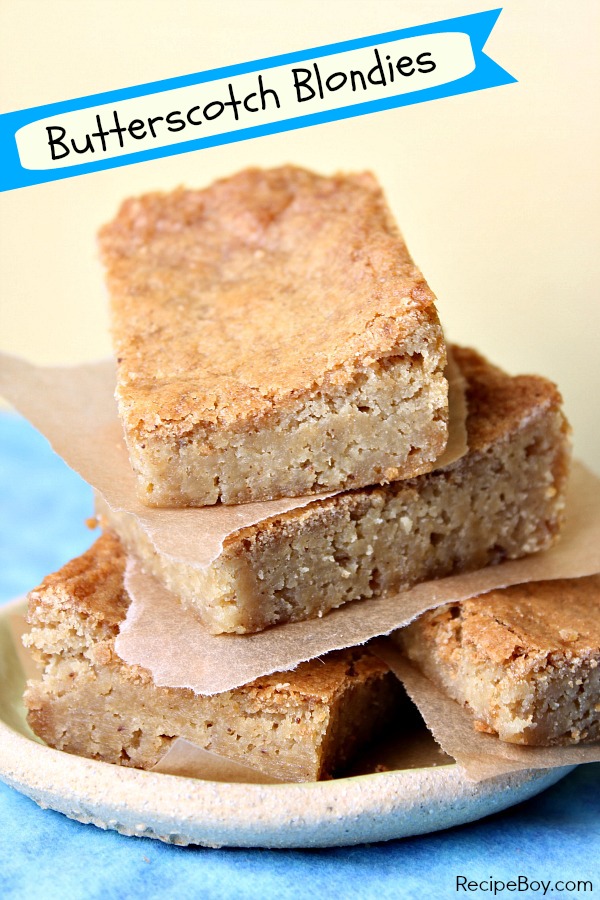 The Butterscotch Blondies taste like butterscotch because of the browned butter. Browning butter means to just heat the butter longer on the stove than normal until it turns brown. Browned butter has a sort of nutty flavor and smells amazing. This was my first experience with browned butter!

Read more…