Tuesday, June 23, 2015
I am super excited to be celebrating the 50th anniversary of Honeycomb cereal with the creators of that awesome taste we all love! This week I made No Bake S'Mores Cheesecake Bars but I made the crust with Honeycomb cereal instead of graham crackers.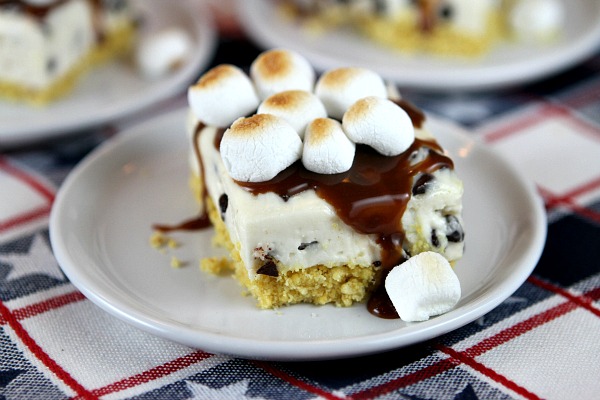 These bars look very hard to make, but that's not true at all- they're super simple to make! They just look extremely yummy. We even drizzled hot fudge and dumped a bunch of marshmallows on top!

Read more…