Thursday, December 4, 2014
This week I made Peppermint Sandies. I am so excited because Christmas is rapidly approaching and we have gotten our first snow here in Reno! I absolutely love the fact that I was making Christmas cookies while it was snowing! Just the thought of enjoying a warm cookie and drinking hot cocoa while watching it snow outside makes me extremely happy. The last few days have been packed with wonder. Our ski resort, Mt. Rose, got about 16 inches of fresh powder! But of course I still had to go to school. Sitting in a desk and listening to teachers drone on about exponential functions and cell theory when you know that you could be up at the mountain skiing at that exact moment is one of the WORST feelings in the world. One of the most special things about Christmas is the cookies. I have no clue why these cookies are called sandies, which kind of sounds like a beach-themed cookie, but I do know that they are amazing. Peppermint is an extremely popular flavor in the winter, so why not utilize its minty freshness in a cookie!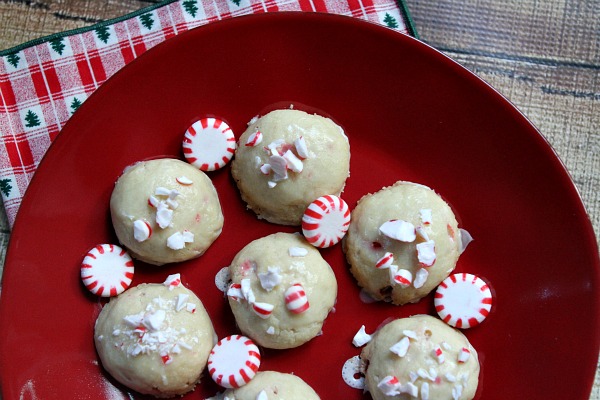 I found this recipe in The Ultimate Cookie Book by Better Homes and Gardens. It really appealed to me as a good, small-portioned Christmas cookie. Kind of like a sweet shortbread, but with the crunch of peppermint candies here and there.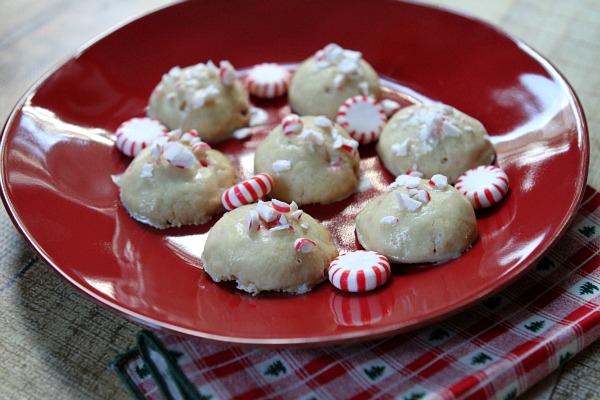 These cookies have a special glaze made up of heavy whipping cream and white chocolate. A really tasty fingerful in my opinion!

The white chocolate accompanied the sandies perfectly and compensated for the minty taste of the peppermint. Read more…