Tuesday, January 27, 2015
This week I decided to bring out my inner creativity. I made an amazing Super Bowl appetizer- Bacon Crackers. This recipe is unlike every other recipe I've ever made, because I mixed it up a bit. I walked away from the original recipe, made by the Pioneer Woman, and changed it. Although I kept the same base of bacon wrapped crackers, I added new ingredients like cinnamon, Tabasco sauce, etc. Although this appetizer looks nothing like it does in the Pioneer Woman's A Year of Holidays cookbook, it still tasted great.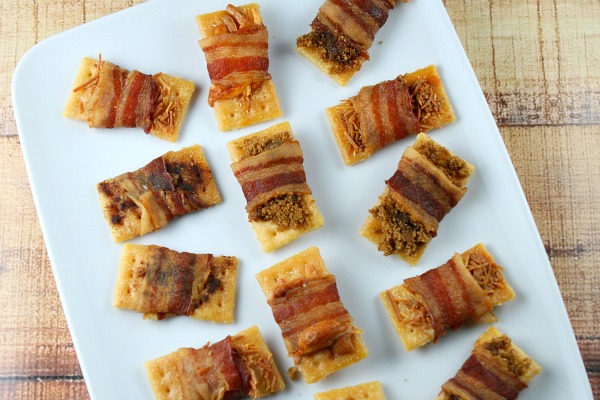 Are you ready for the Super Bowl?! Go Patriots! Something tells me that this is going to be a great game, and even better with these Bacon Crackers. My recipe varies from the Pioneer Woman's recipe mainly because of the technique. Ree wrapped the bacon all around each cracker so you couldn't see the edges. I did not do that, and my crackers retained their rectangular shape instead of morphing like the Pioneer Woman's had. This didn't affect the flavor at all, just a matter of style and technique. What I did decide to add to the bacon crackers besides parmesan and brown sugar was cinnamon, black pepper, Tabasco sauce, and assorted cheese. Each cracker is unique, which is fun when you're eating them.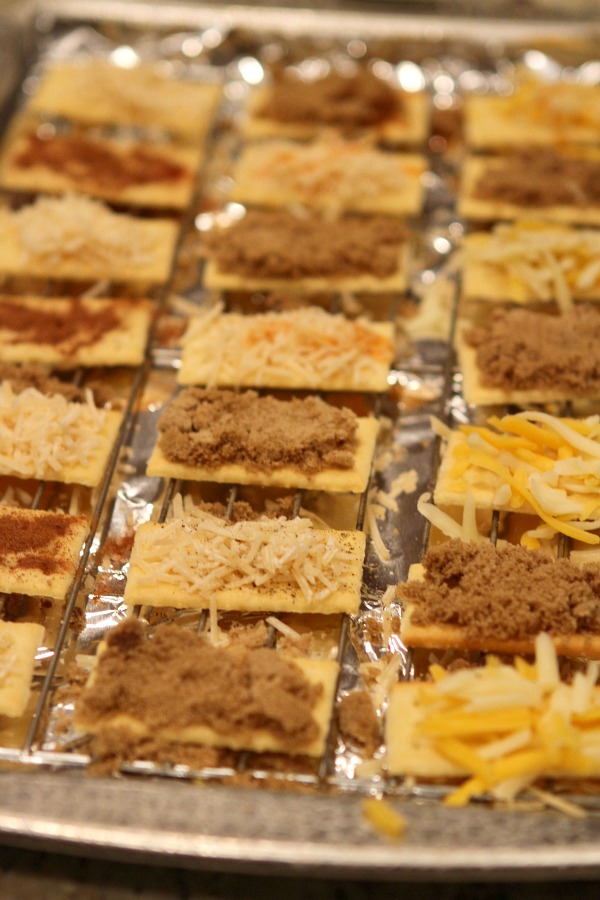 This recipe is soooooo easy! Just take a pinch of each ingredient and throw it on a cracker and BAM! You are ready for the best part… the bacon. Read more…