Friday, September 19, 2014
Have you ever felt like you were missing something? Well I found that something! All pumpkin bread that has ever been made… it's wrong. This week I created the ideal recipe for a new killer pumpkin bread. I stuffed a Nutella-Cheesecake mixture into my Mom's classic pumpkin bread. Therefore, I created the amazing, innovative, PERFECT, Nutella Cheesecake Pumpkin Bread. It might just be the best autumn recipe ever created!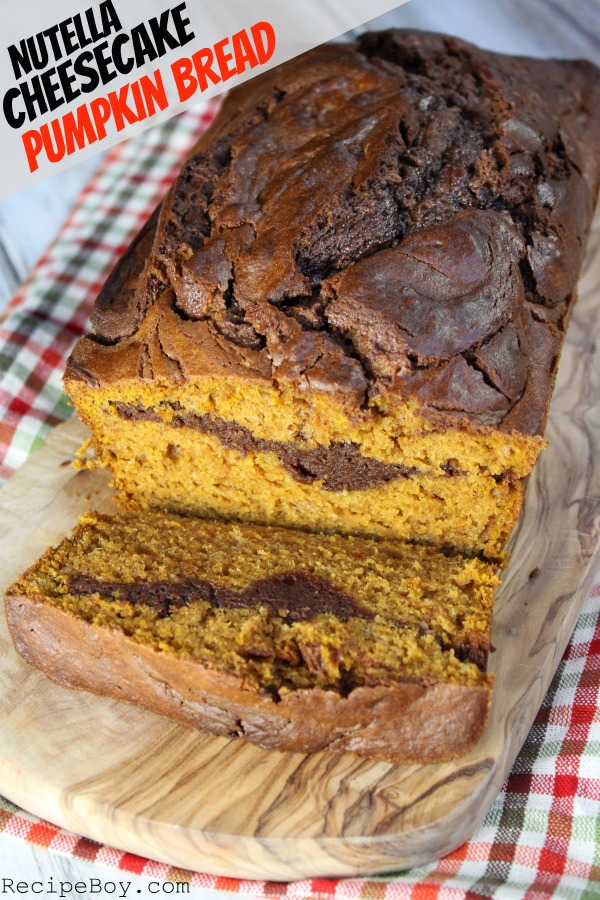 The pumpkin bread looks so cool! There's a layer of Nutella cheesecake right at the center, so you can get some with every bite!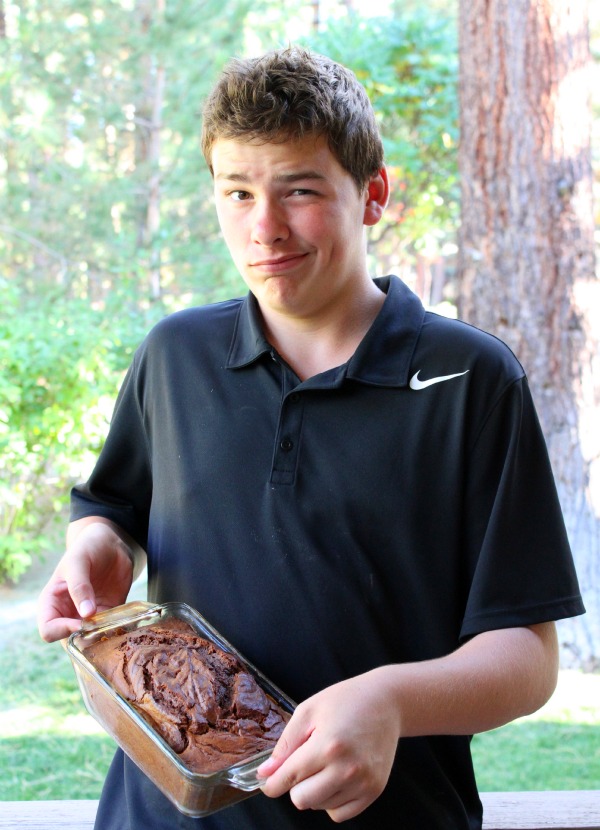 This is one of the best looks of mine that my mom has caught on camera. It's my "Can we please just stop taking pictures and let me eat?" face.  Because I love pumpkin bread, Nutella, and cheesecake, this is perfect for me, and probably many more people too! Read more…