Thursday, March 6, 2014
This week I made Chocolate Thumbprint Cookies. I was feeling like something sweet, so I made a simple batch of buttery thumbprint cookies and filled them with yummy chocolate.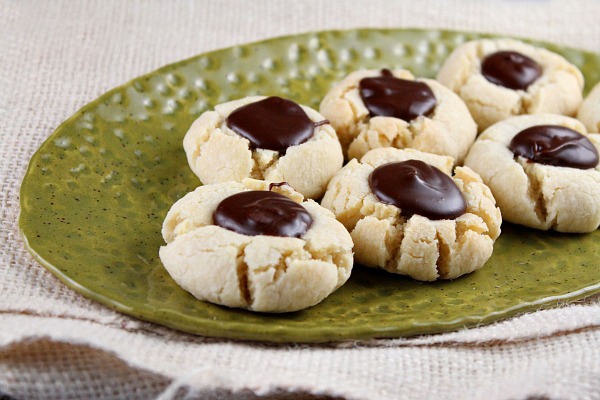 I've been so busy watching my 3 favorite shows that I almost forgot to blog! What TV shows do you like? I absolutely LOVE Modern Family, Wahlburgers, and Wicked Tuna. Wahlburgers and Wicked Tuna are both filmed near where my family and I stay every summer in Massachusetts, so we love to see familiar sights. Modern Family is just hilarious! If you guys haven't seen these shows, record them NOW! I wouldn't watch TV at all if it wasn't for these shows.
So… back to my cookies! These cookies tasted even BETTER than they look! The chocolate balanced out the cookie well. I personally would add a little bit more chocolate, but that's just me.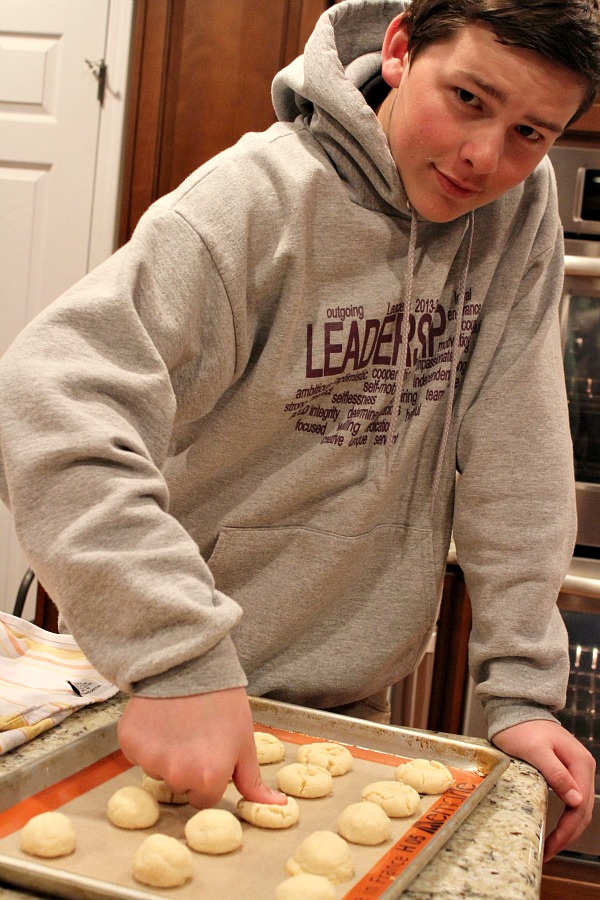 The cookies aren't that hot when they come out of the oven. The original recipe said to dip your thumb into cold water before pressing each cookie (to cool them off), but it's not necessary.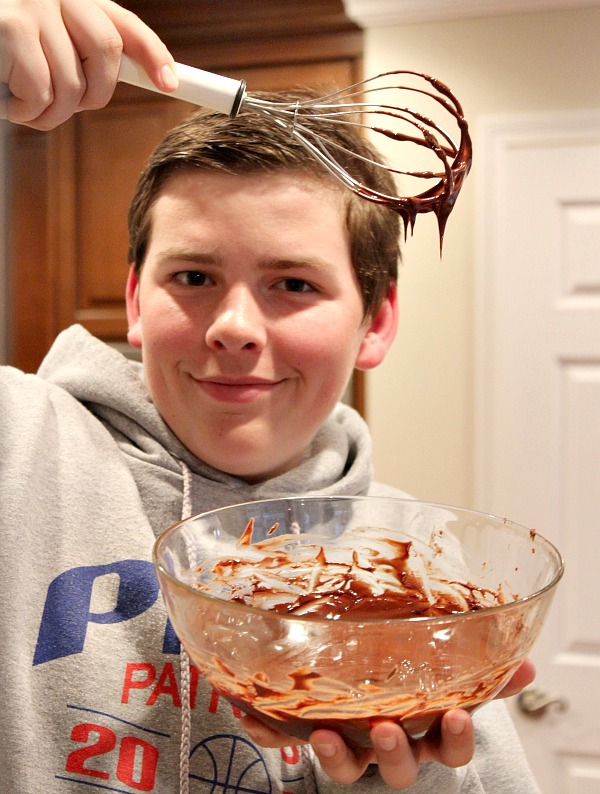 Originally I used milk chocolate chips in the chocolate mixture, but it turned out really grainy. We tried the chocolate mixture with milk chocolate again, and it was still grainy. Then we discovered that it was the chocolate that was causing the problem. The next day I made the same mixture but with semi-sweet chocolate instead of milk chocolate. It worked! I think that milk chocolate would have tasted better, but you have to cook with what works. Read more…