Thursday, November 13, 2014
This week I decided to make a family classic, but with a twist! My Grandma has been making Chalupas ever since my Mom was a kid, so I was totally psyched to make these. Chalupas are usually served with beans, cheese, and the optional lettuce, tomato, sour cream, and avocado. I chose to add one of the best things in the whole world… bacon!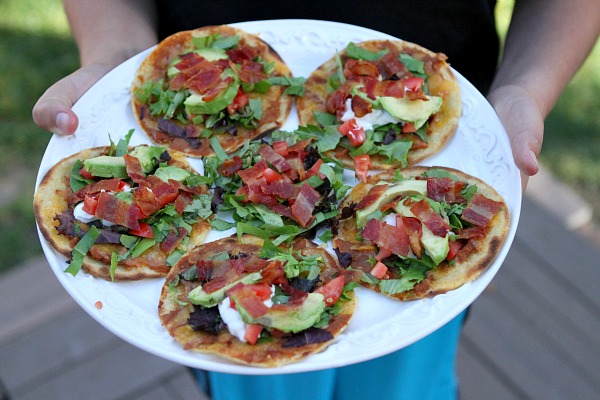 I made five chalupas, a good number for a hungry Dad, a starving son, and a Mom on a diet.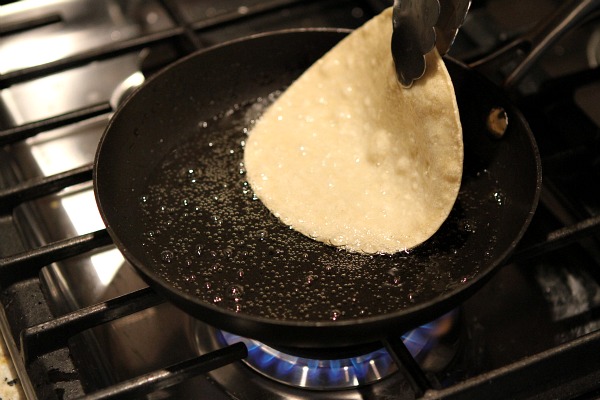 In order to have crispy tortillas, you need to fry them before you broil them. Crispy tortillas really add to the enjoyment of the recipe. You can actually pick the chalupas up when you eat them, like I do, if you fry the tortillas. Just make sure not to get any burning oil on yourself, that stuff hurts!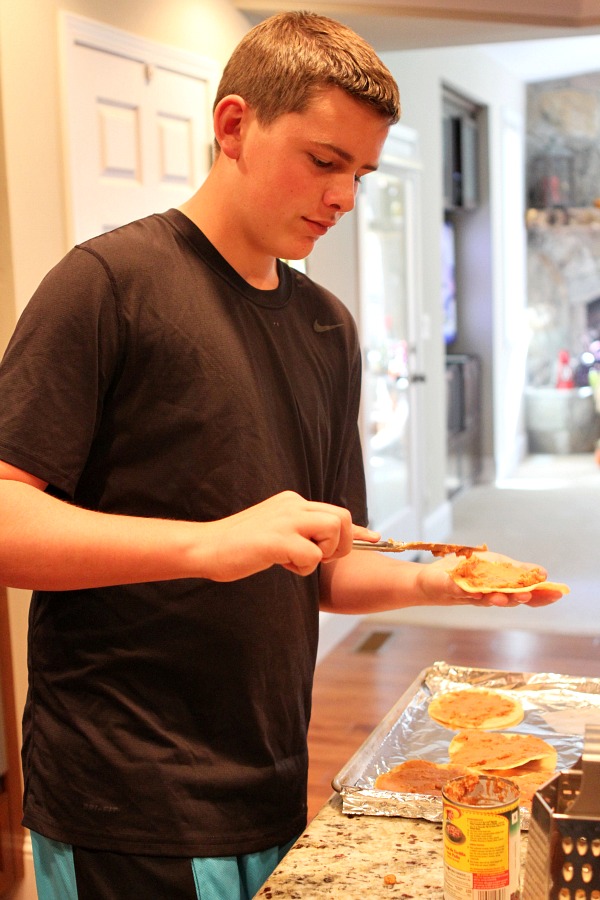 The beans have to be spread evenly over the tortilla. It is just chalupa law. Spreading things evenly is really hard for me because my perfectionism kicks in, and then I simply can't stop correcting minor mistakes. Finally, I had to stop perfecting the chalupas… because I ran out of beans.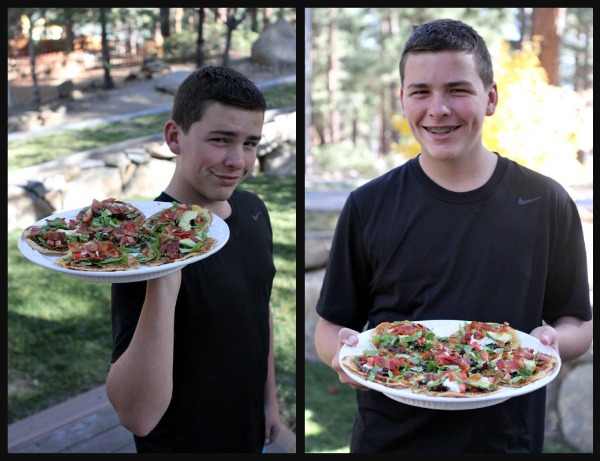 I'm still working on my GQ pose, but I hope to perfect it soon. Don't forget to visit me at the Barnes & Noble in Reno on November 16th for my book signing! I will be signing books from 1 to 3 PM. Come visit and get a signed FutureChefs book (the one I have a recipe featured in)! Read more…