Tuesday, May 21, 2013
Such a fun day today!  Hi, it's RecipeGirl here (RecipeBoy's Mom), and I'm guest-posting as I always do on the kiddo's birthday!  This year it's the big TWELVE.  We celebrated last weekend with a trip to our new indoor trampoline park (SUPER fun) and dinner at the Corvette Diner.  A few of Brooks' best buddies joined us.  Here are the happy kids.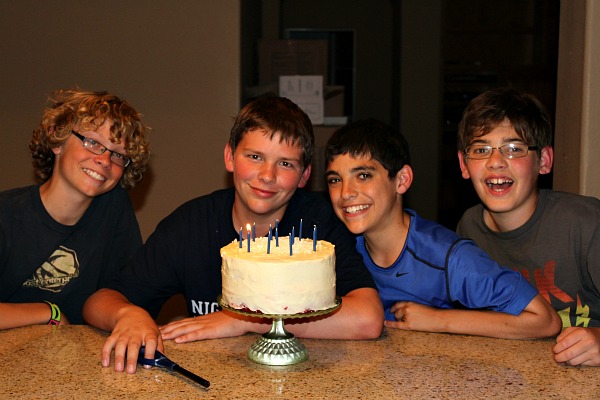 My husband and I gave this blog to Brooks for his 10th birthday, so the RecipeBoy blog is celebrating a birthday too (2 years!)  I'm so proud of Brooks for keeping up the blog so well thus far- it's definitely not easy trying to balance school, homework, sports, and blog– and manage to have fun-with-friends time too!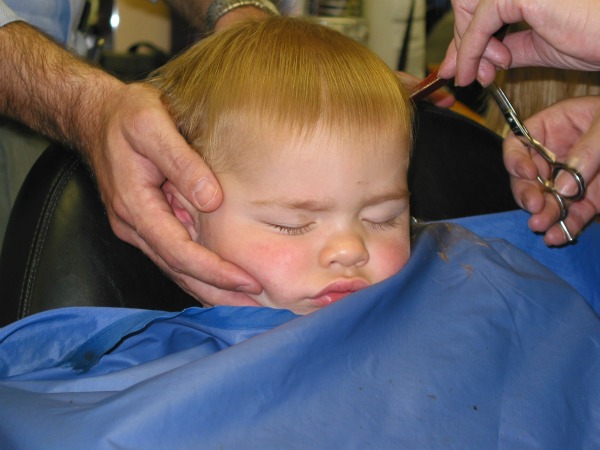 This is the little chubby-faced sweetie I remember… this was his first haircut.  I remember being terrified that he was going to scream his head off the entire time, but he arrived at the salon and promptly fell asleep.  How cute is that?!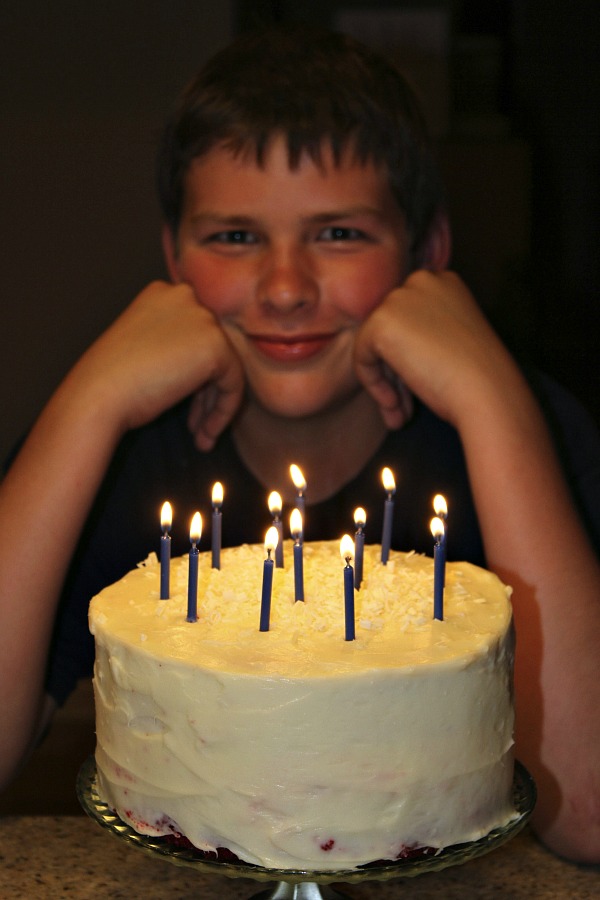 And now the kiddo is 12. TWELVE.  That's just six years from college, which is just crazy to imagine.  We're so proud of his accomplishments.  He's extremely dedicated to his academics and works very hard to produce top grades.  He's a lover of tennis and basketball, and it's so fun to watch him play.  And he's just kind of fun to have around.  

Read more…