Thursday, October 23, 2014
This past weekend my parents went on a wine trip to Sonoma, while I got to stay home with my gluten-free Grandma. I decided to try making my family's classic banana bread into a gluten-free banana bread treat. Instead of normal all-purpose flour, I used a special gluten-free flour called Cup4Cup. It tasted EXACTLY like regular banana bread!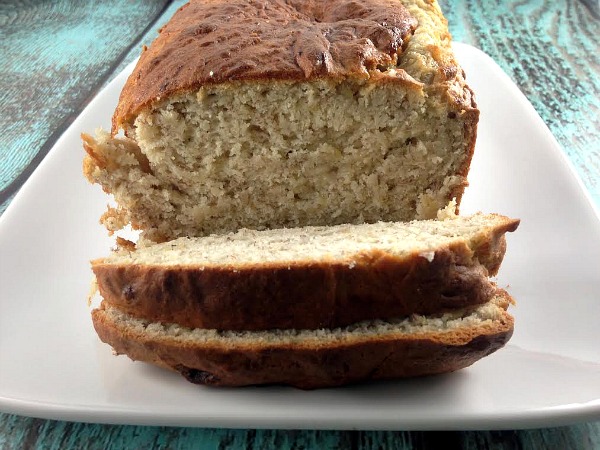 Since my mom was away, I had to take all of my pictures with my phone and not her fancy schmancy camera. This banana bread had the exact same consistency and taste as normal banana bread, which was very surprising. This new Cup4Cup flour isn't like other gluten-free flours with the weird taste and stuff.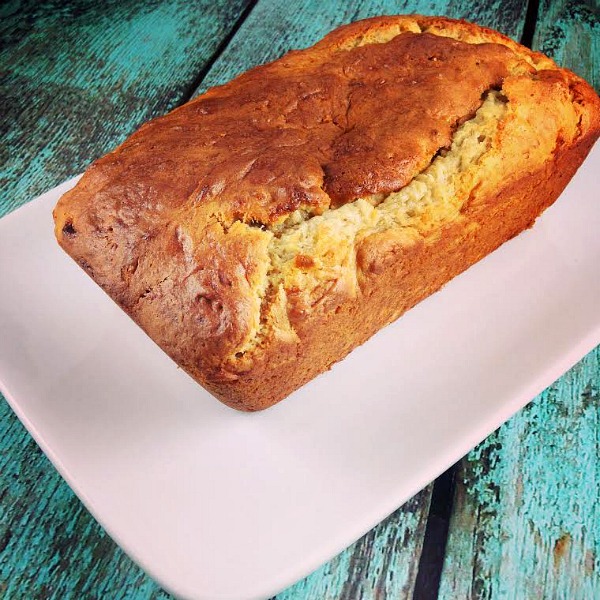 One perk of taking pictures with a phone is that I can add filters instantly. I love picking the right filter for a picture and watching it bring out the details. Read more…