My favorite restaurant besides my mom's kitchen is Haddad's Ocean Cafe. Haddad's is a local restaurant in Brant Rock, Massachusetts. Over the past few years, my family has gotten to be good friends with one of the owners, Chuck. Chuck is really nice and everyone likes him because he comes out to talk to all of the customers while they're eating. He also let me take you on a tour through the kitchen! So enjoy! 🙂
Here's an interview I did with Chuck Haddad:
What's your most popular menu item?
Broiled Haddock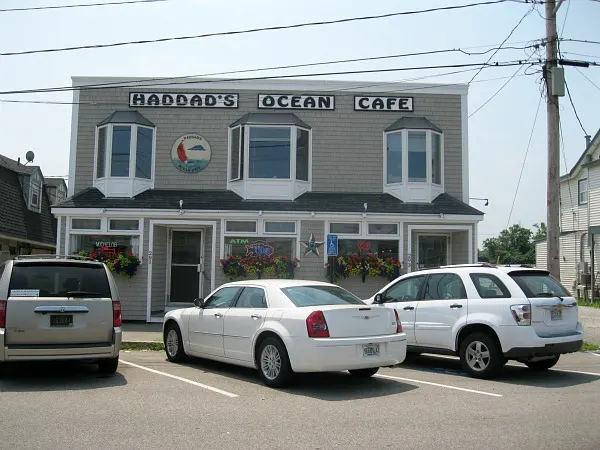 What's your personal favorite menu item?
Seafood Casserole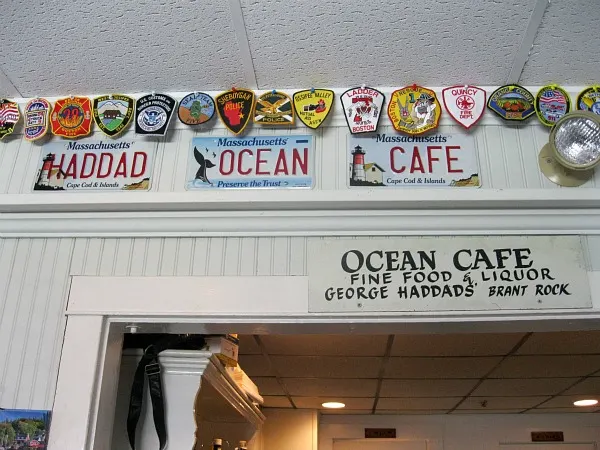 How many pounds of lobster do you go through a day?
120 lbs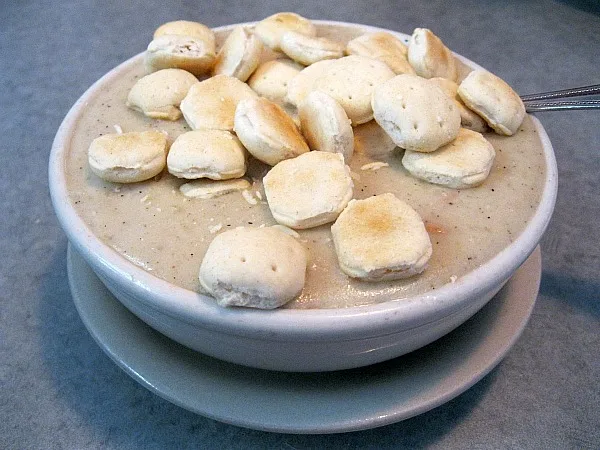 What's the busiest day of the week?
Saturday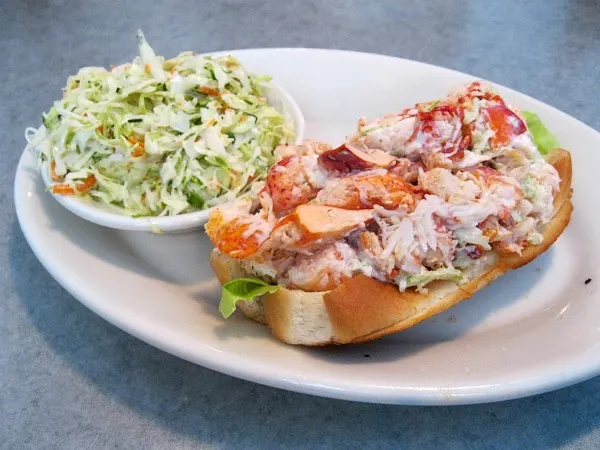 What's the best thing about owning a seafood restaurant?
The people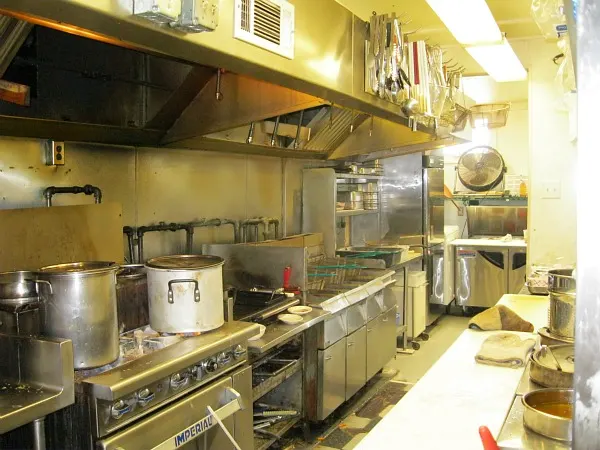 When did Haddad's open?
1937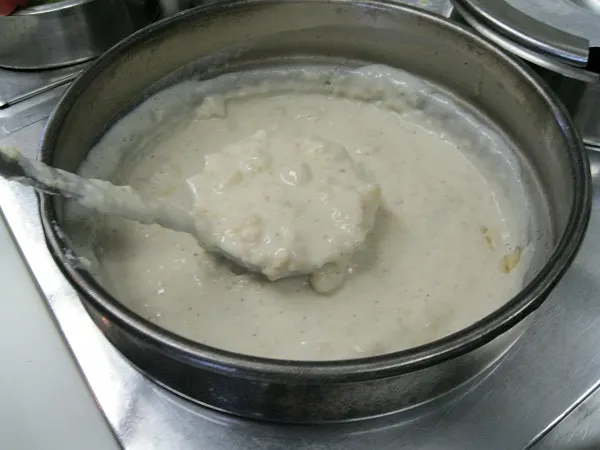 How is it different today then it was back then?
More modern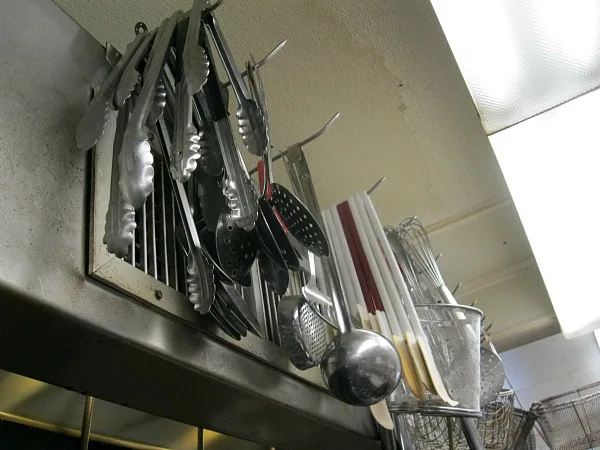 How will it be different when the new restaurant opens?
Bigger, out of flood zone, new menu items, a function room, and a huge kitchen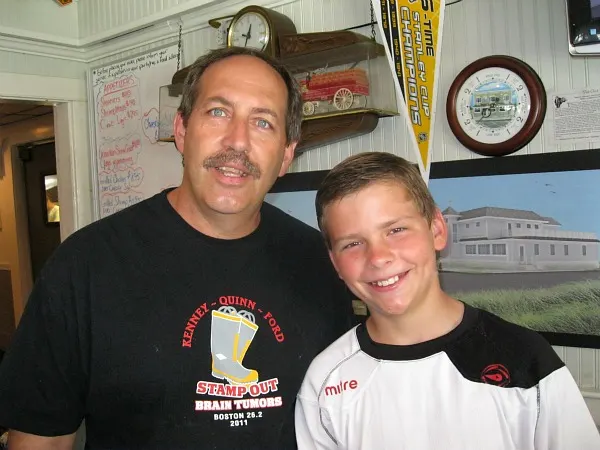 Your clam chowder is the best I've ever had (and I've tried many). What's your secret? And will you share the recipe???.
The recipe= what people like- a lot of butter. (You can never have too much buttah!)
If you want to learn more, check out the Yelp review right here. http://www.yelp.com/biz/haddads-ocean-cafe-brant-rock
And even a kid can get to be good friends with a restaurant owner…. Like Me!