Hi- it's RecipeGirl here guest-posting on RecipeBoy's blog today. I've got some news… RecipeBoy is turning 11 next week and his blog is turning 1! I'm so proud of what my boy has accomplished so far with his blog. He's posted once a week since his Dad and I gave him RecipeBoy.com for his birthday last year, he has learned and grown so much, and he really loves being a part of the blogging world.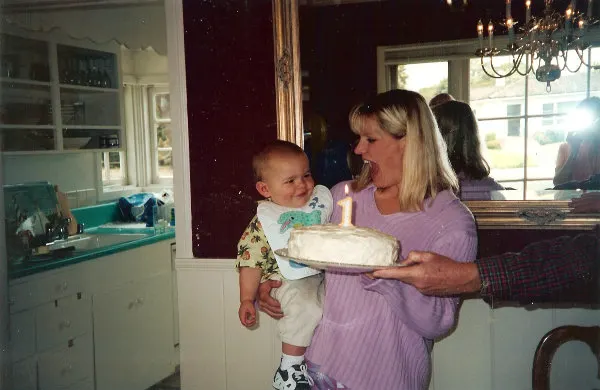 1st Birthday– he already loved cake 🙂 And a peek at our old house with a turquoise kitchen!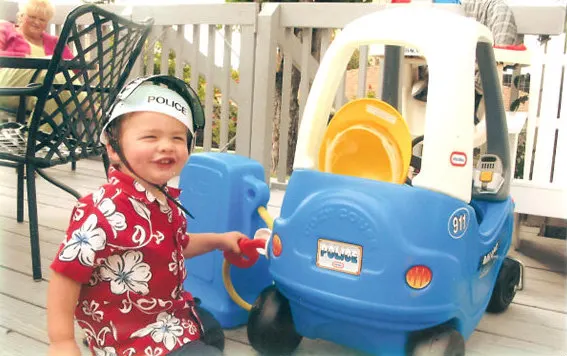 2nd Birthday– this police car was driven into the ground, he loved it so much! Sirens and a gas pump included. So fun.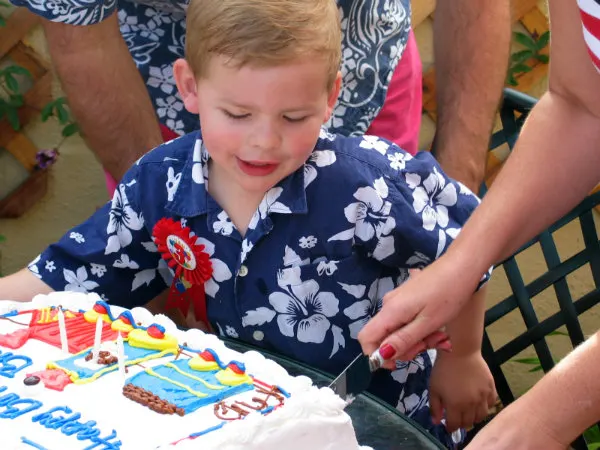 3rd Birthday– his first big neighborhood birthday party with a zillion kids and a Blues Clue's Jumpie!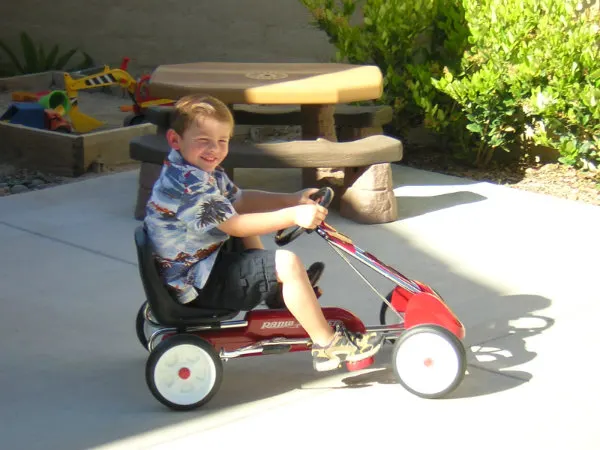 4th Birthday: a Scooby Doo- Sport's party at the park- and he loved his new Radio Flyer car! Clearly we were obsessed with having Brooks wear Hawaiian shirts, as evidenced by viewing his 1st four birthdays 🙂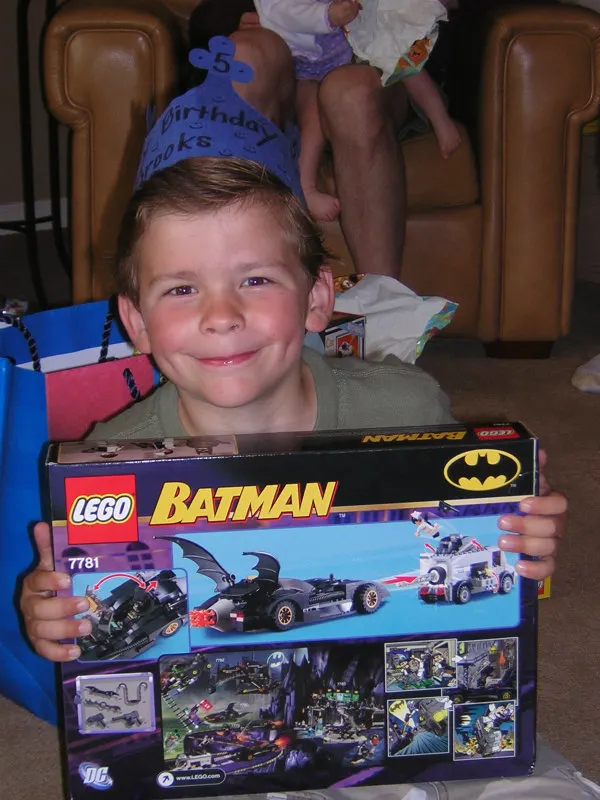 5th Birthday: A trip to Disneyland with Mom, Dad and Grandma and a boogie boarding party at the beach. The obsession with Legos began!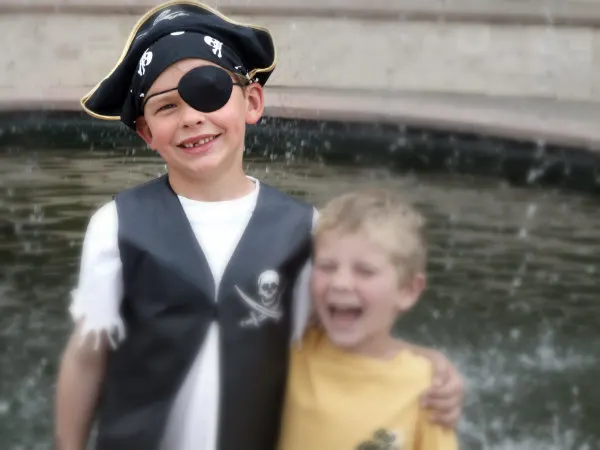 6th Birthday: Pirate party at Scripp's Aquarium with a boatload of boys!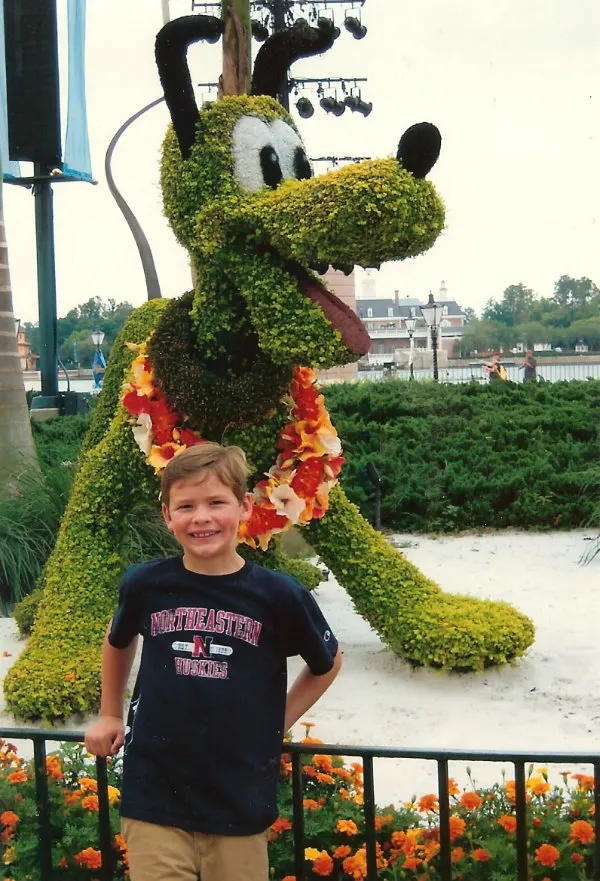 7th Birthday: a trip to Disney World with Mom and Dad, a sleepover w/ best buddies.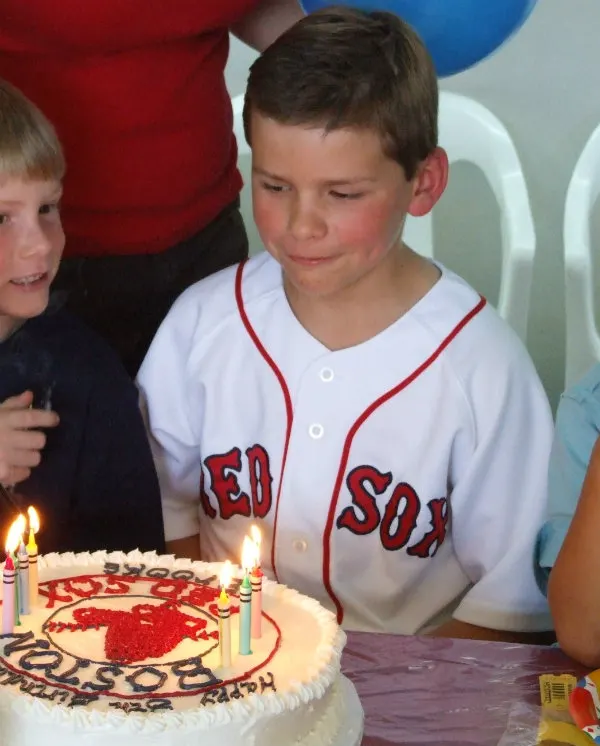 8th Birthday: Mom made a RED SOX cake! And a party at a video game place.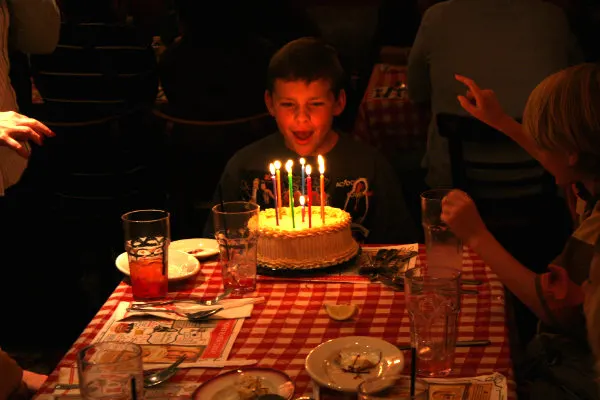 9th Birthday: 3D Movie and an Italian restaurant with buddies.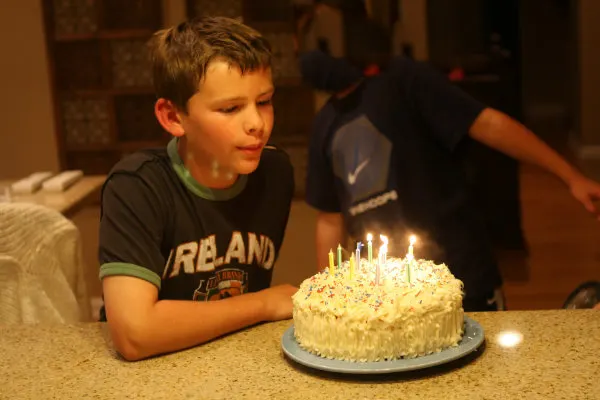 10th Birthday: Sleepover with best buddies and a visit to a go-kart racing place.
AND NOW… here's what ELEVEN (weeks away from Middle School) looks like!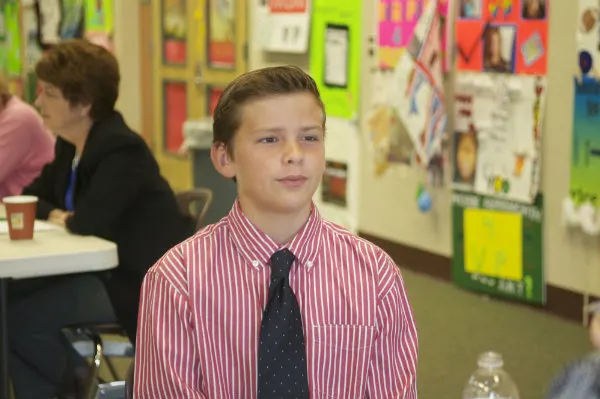 Brooks so professional and cool.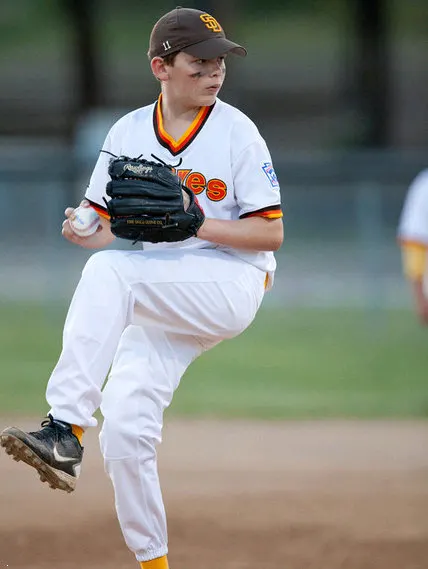 Brooks the athlete.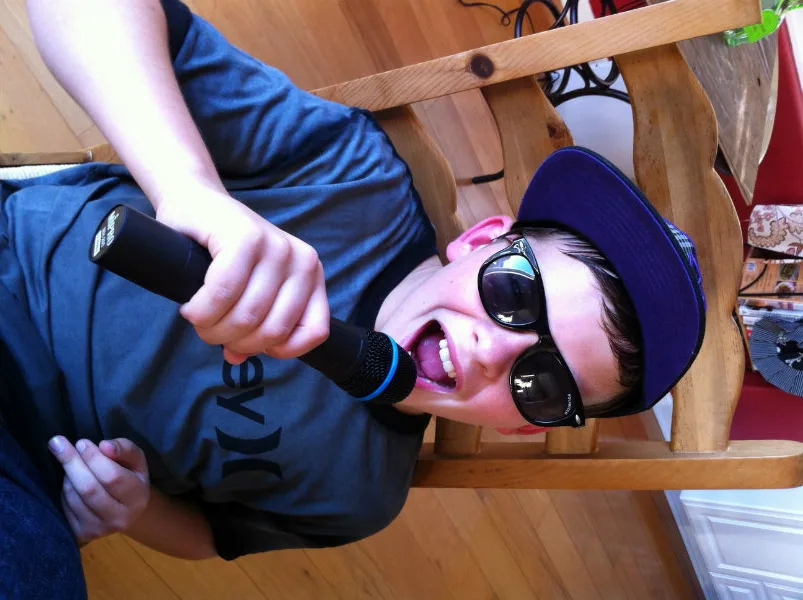 Brooks the silly guy… who loves to sing.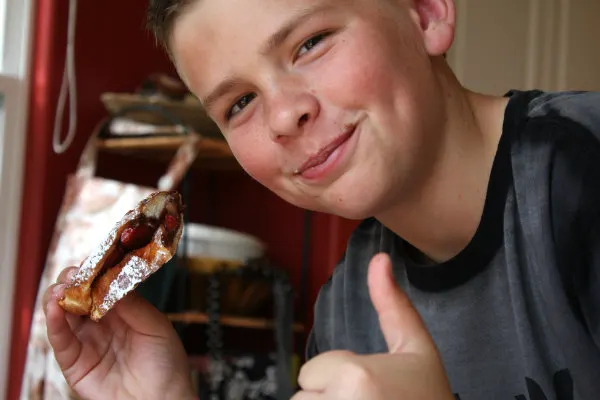 And, of course, Brooks who enjoys being in the kitchen… whether it's cooking or eating the goods.
Please join me in wishing a Happy Birthday to Brooks (my favorite Recipe Boy) and his blog!