Slow Cooker Mashed Potatoes
This post may contain affiliate links.


This week I made Slow Cooker Mashed Potatoes. These mashed potatoes are far off from any mashed potato recipe you've ever made, but trust me, they're worth it!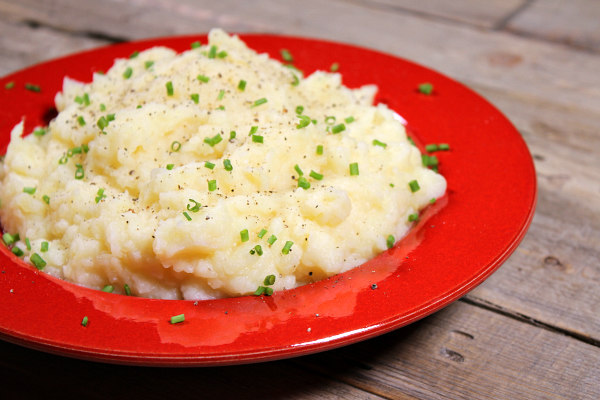 Slow cookers aren't just for stews and chili! It's time to accept the fact that you CAN make mashed potatoes in a slow cooker. On Thanksgiving Day, the stove is always littered with pots and pans… You can free up some space and a ton of time by making mashed potatoes in the slow cooker instead of on the stove.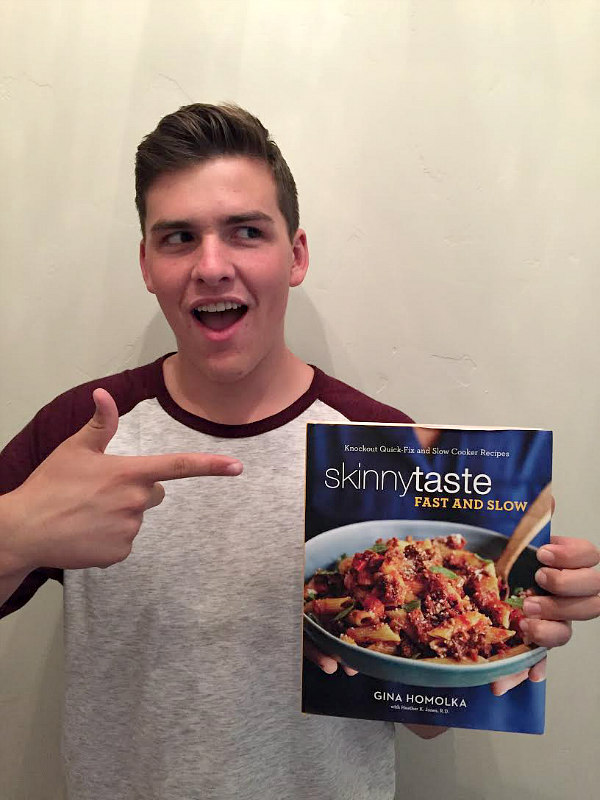 This recipe comes from a new cookbook by my Mom's friend Gina Holmolka:  Skinnytaste Fast and Slow:  Knockout Quick-Fix and Slow Cooker Recipes. Gina is a fantastic recipe developer and her new cookbook is awesome! I highly recommend picking up a copy.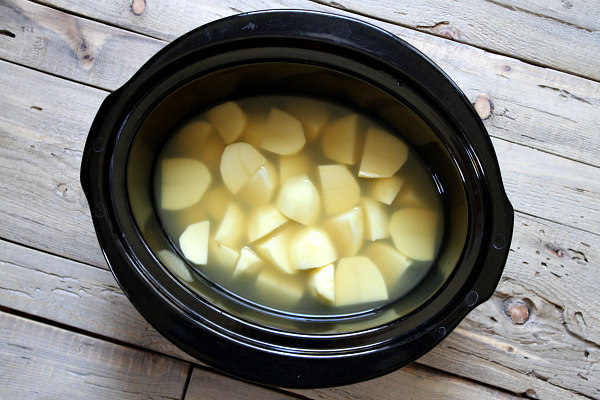 Slow Cooker Mashed Potatoes are so easy to make! After peeling and cutting the potatoes, they sit in the slow cooker with chicken broth for 4 hours. Then the smashing and mixing of ingredients begins… It's such a short recipe with a simple list of ingredients!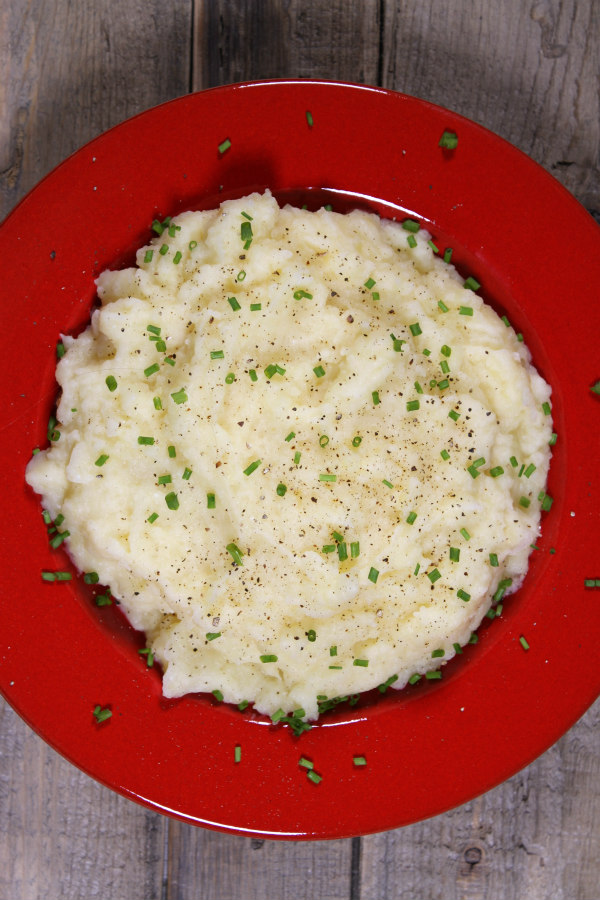 These mashed potatoes are an easy twist on a classic dish. With the holiday season coming up (especially Thanksgiving), it's the perfect time to make this recipe. Nothing beats the ease of a classic side dish! Next time you want to make mashed potatoes, throw 'em in the slow cooker!
Check out another recipe from this book on RecipeGirl.com today >>  Slow Cooker Chicken Cacciatore!
Slow Cooker Mashed Potatoes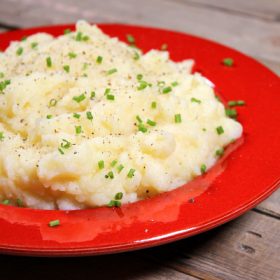 Ingredients:
2 pounds Yukon Gold potatoes (about 8 medium), peeled and cut into 1-inch pieces
3 cups reduced-sodium chicken broth
1/3 cup low-fat buttermilk
1/4 cup light sour cream (I used regular)
2 tablespoons whipped butter (I used regular)
3/4 teaspoon kosher salt
freshly ground black pepper
1 tablespoon chopped fresh chives
Directions:
Put the potatoes into a slow cooker and pour the broth on top.  Cover and cook on high for 4 hours (or on low for 8 hours), until the potatoes are cooked and soft.
Drain the potatoes, reserving some of the broth, and return them to the slow cooker.  Add the buttermilk, sour cream, butter, salt and pepper to taste and mash with a potato masher.  Stir in the chives and keep warm until ready to serve.  It's best to eat right away, but if you're eating them later and the potatoes get dry, add some of the reserved broth to soften them.
Here are a few more mashed potatoes recipes you might like:
Disclosure:  There are Amazon affiliate links included within this post.