Peanut Butter Cups are so easy to make at home, and they're so much better than store-bought!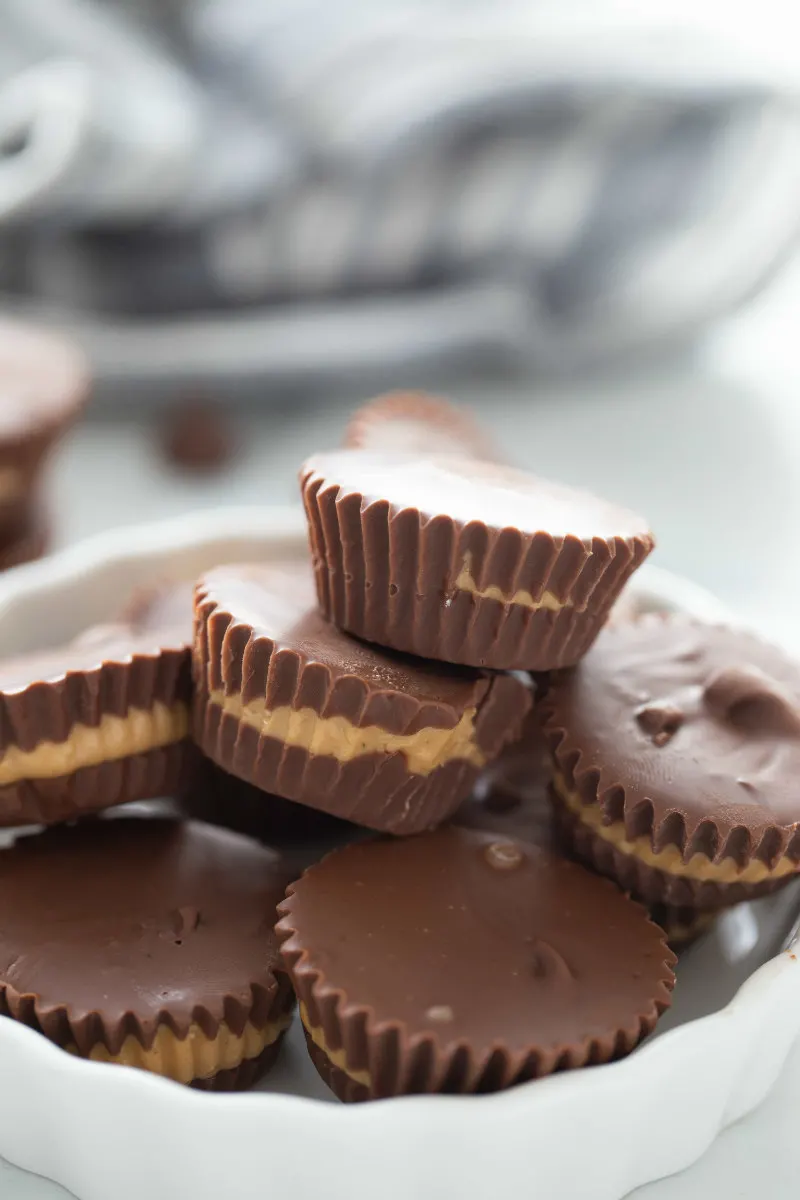 This copycat Reeses Peanut Butter Cups recipe calls for just 3 ingredients. They are incredibly simple to make, and it's amazing how delicious they are too! We make these at home every once in a while to have some peanut butter and chocolate sweet treats on hand for a little bite of dessert. Everyone loves them!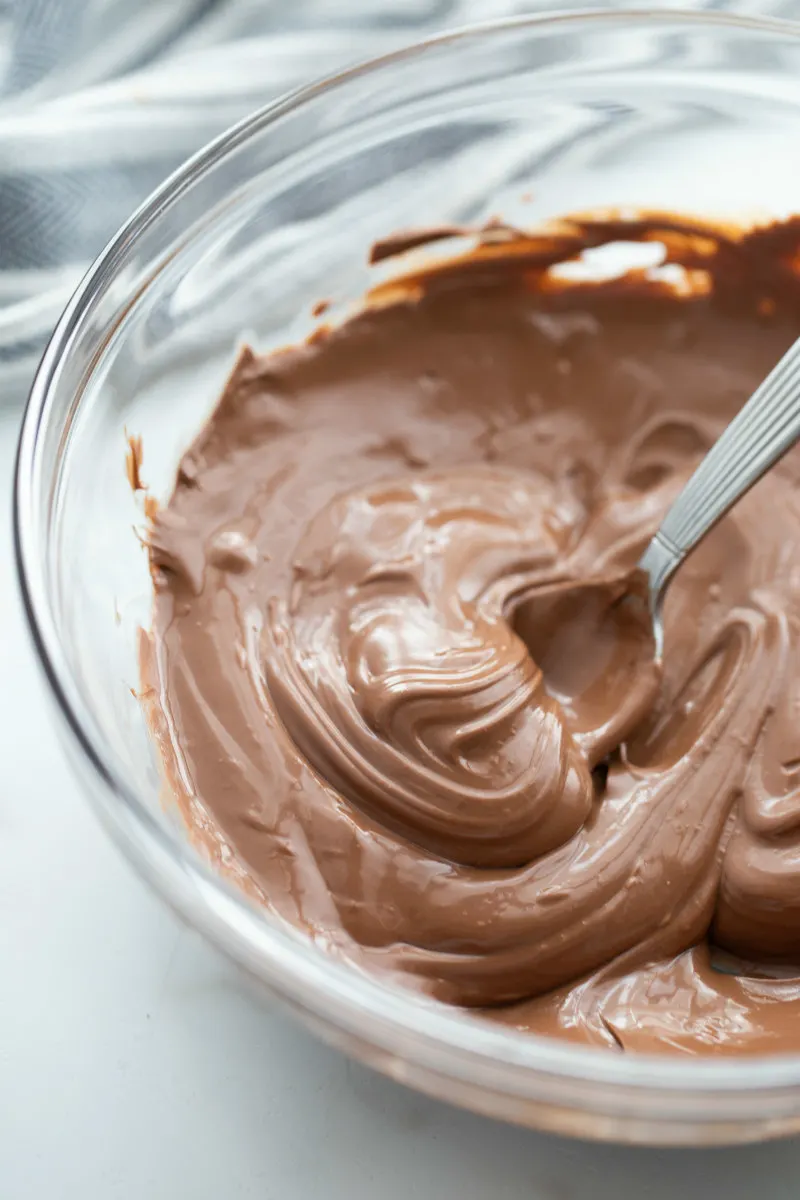 How to make Peanut Butter Cups:
Melt the chocolate chips. The easiest way to do this is to put them in a glass bowl and microwave them in bursts of 30 seconds until they are melted and smooth (stirring them after each burst). If you don't like to use a microwave (or don't have one), it's okay to put the chips in a heat-proof bowl over a pot of simmering water to melt the chocolate.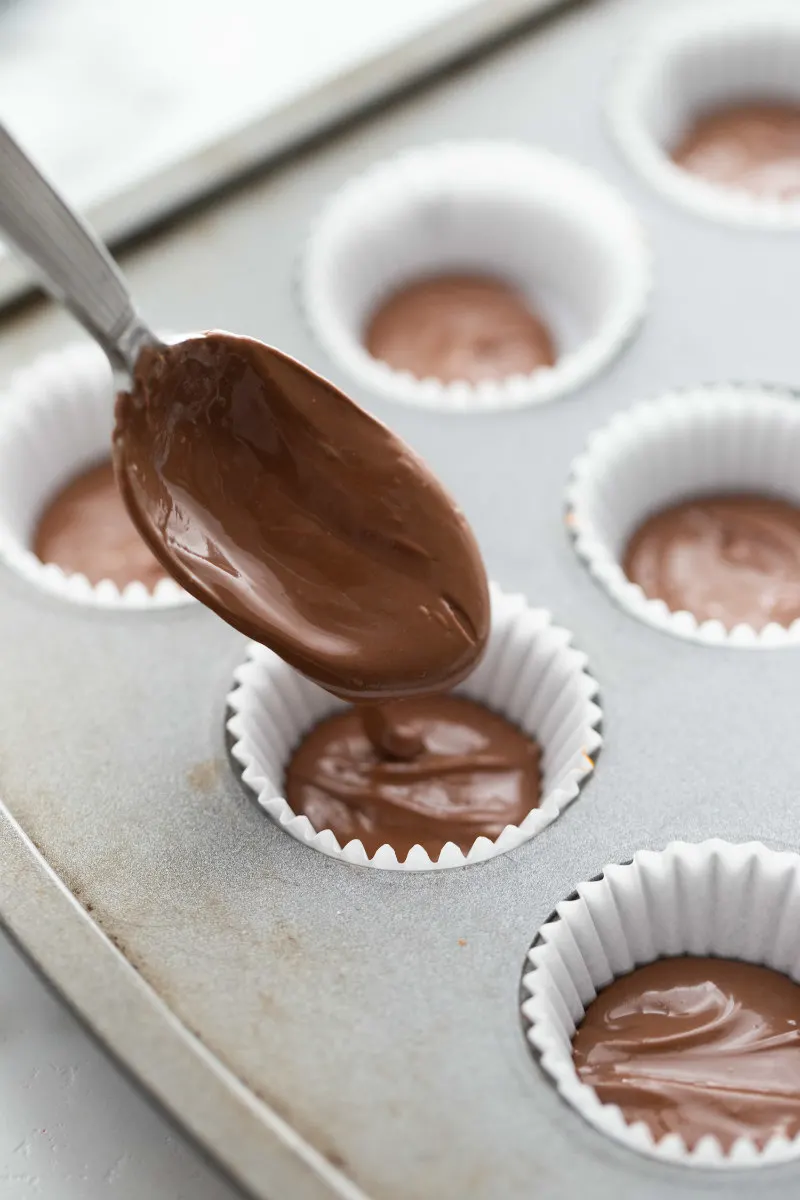 Line a mini muffin tin with mini paper liners. Place a little spoonful of chocolate into the bottom of each liner. You do not need to spray the liners with nonstick spray. The muffin tin with the filled chocolate cups is then placed into the refrigerator to set the chocolate.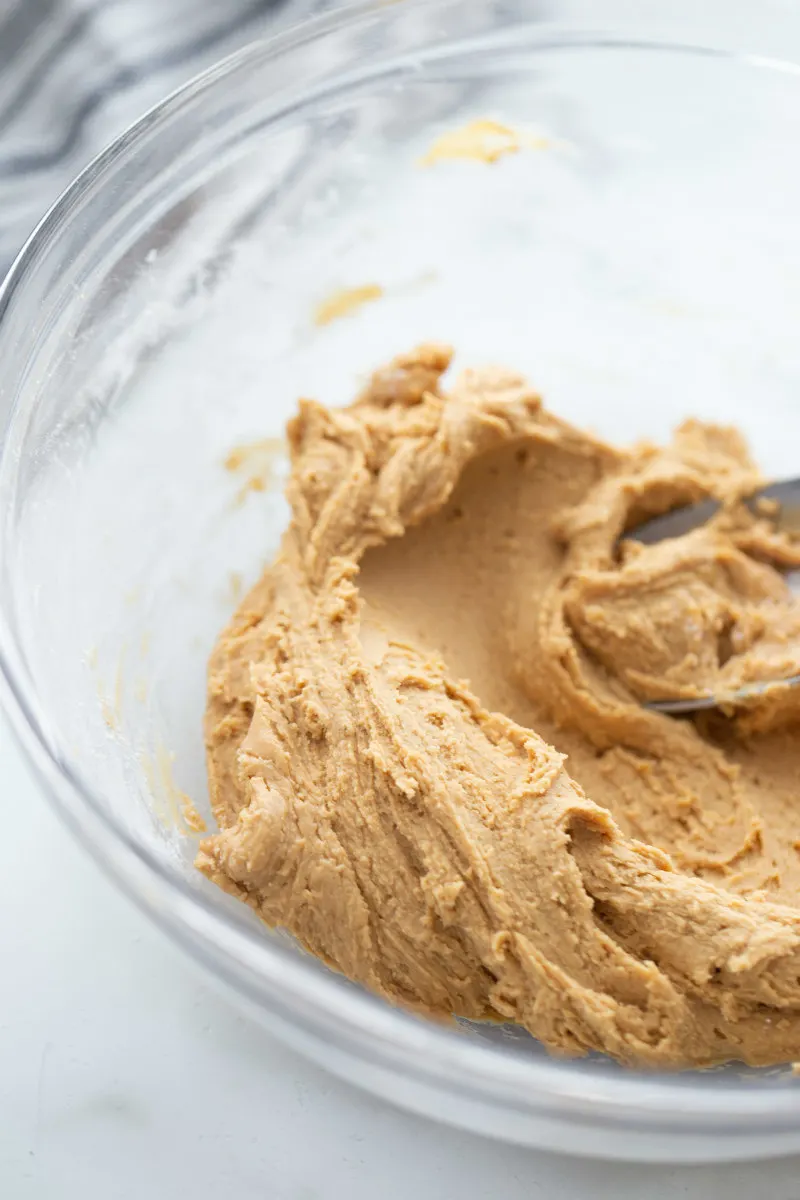 Then make the peanut butter filling. It's a simple combination of peanut butter and a little bit of powdered sugar. Just stir it to combine.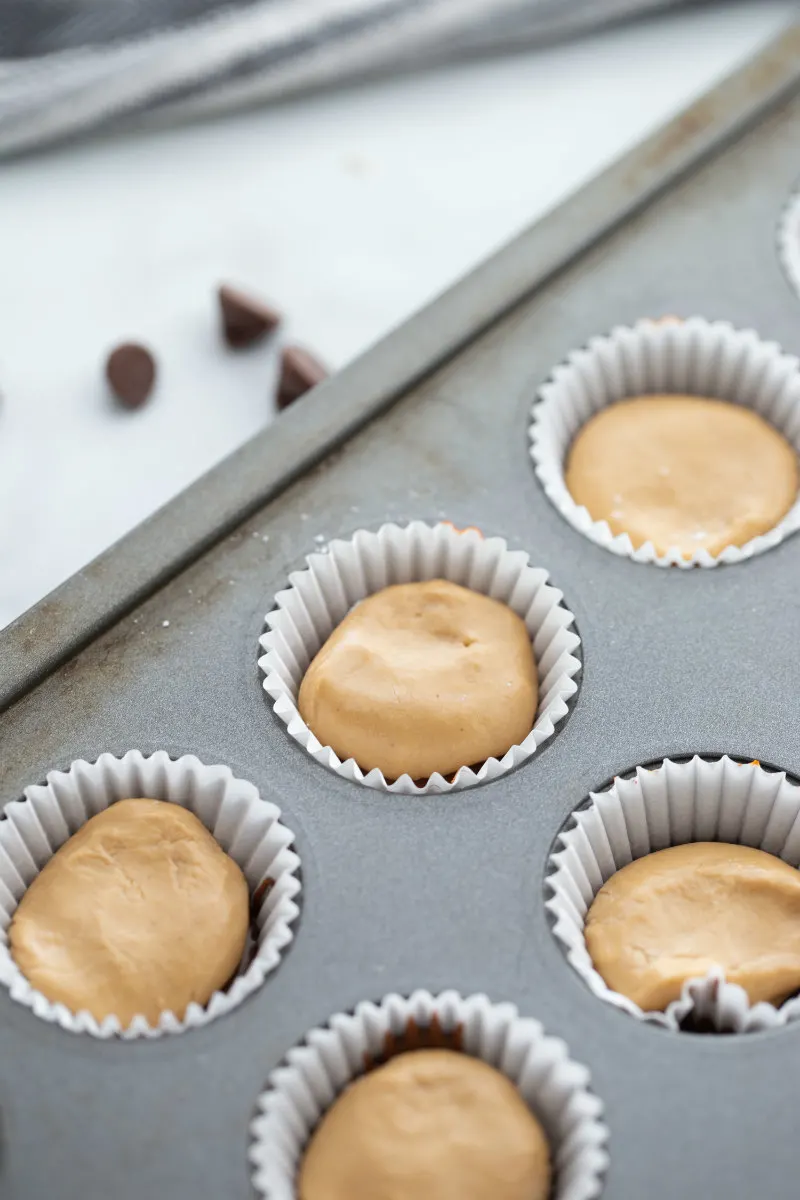 Teaspoonfuls of the peanut butter filling are rolled into balls, flattened and placed on top of the chilled chocolate.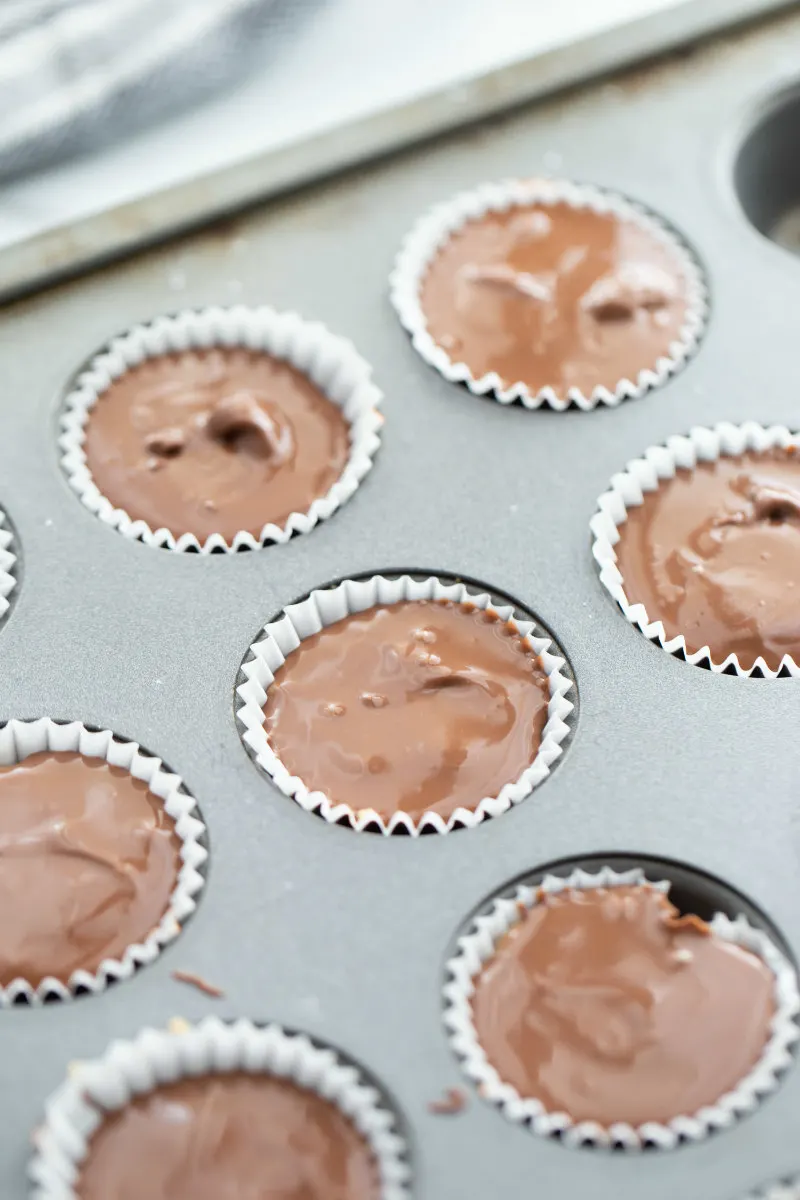 Spoon more chocolate on top to create the top layer of the peanut butter cups. Refrigerate again.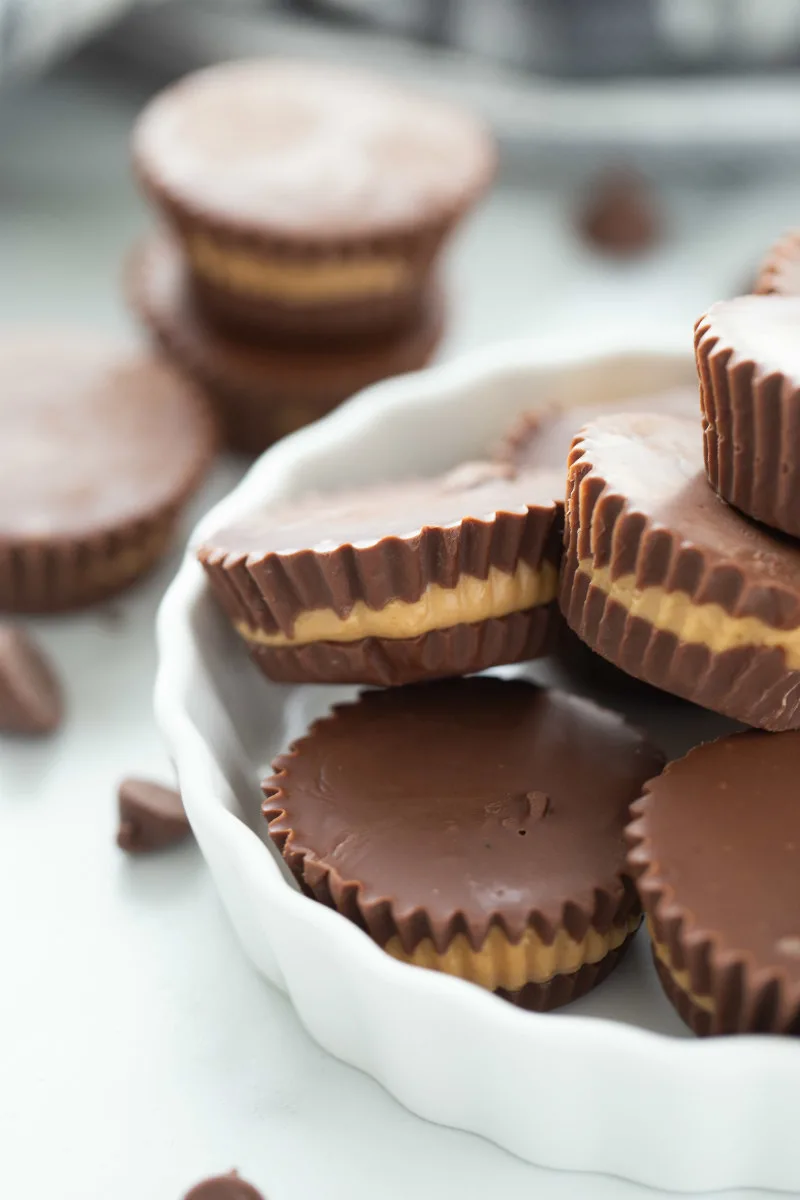 Once the peanut butter cups are nice and solid, you can remove them from the refrigerator and peel away the paper liners. Or you can keep them in their paper liners until you are ready to eat or serve them.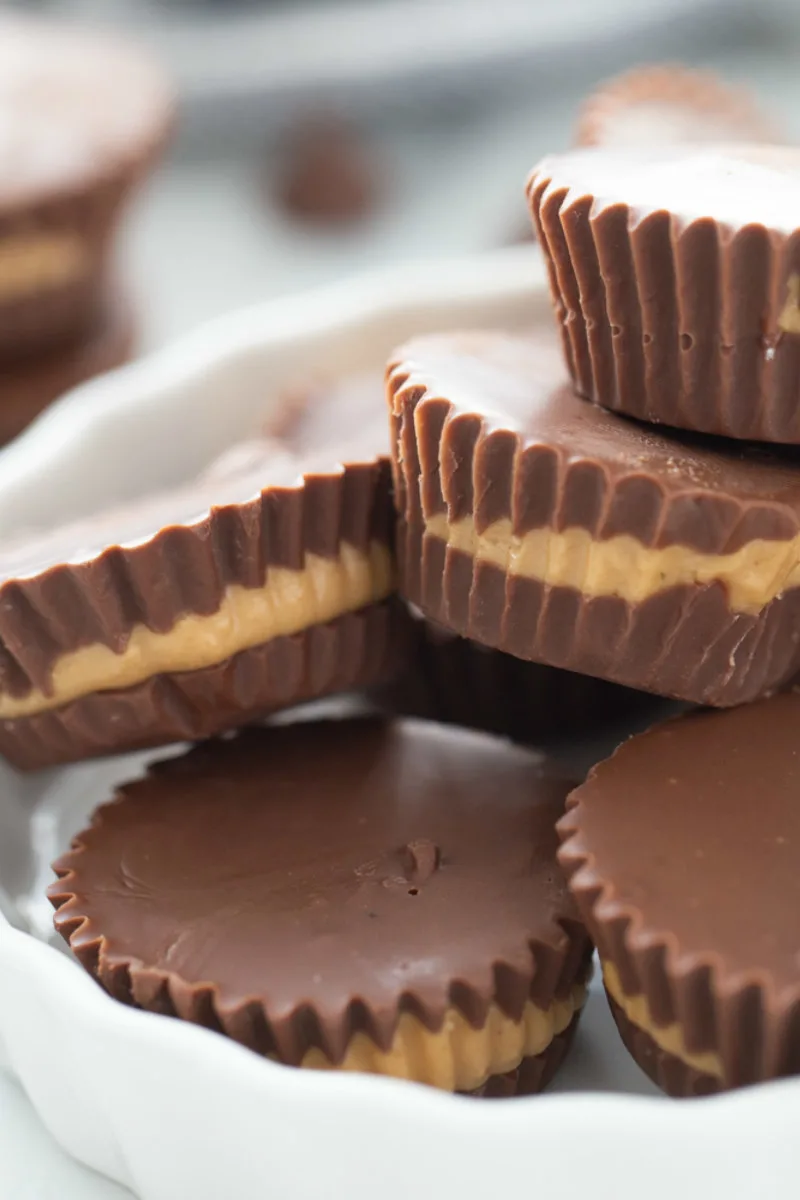 We keep ours in the freezer until the peanut butter cup craving hits! Plus, they're safer in the freezer. These are so good that you might eat too many if you leave them out for easy grabbing!
Holiday tip:
If you want to turn these into holiday bites (for ANY holiday), just add a few festive sprinkles or nonpareils on top after you add the 2nd layer of chocolate.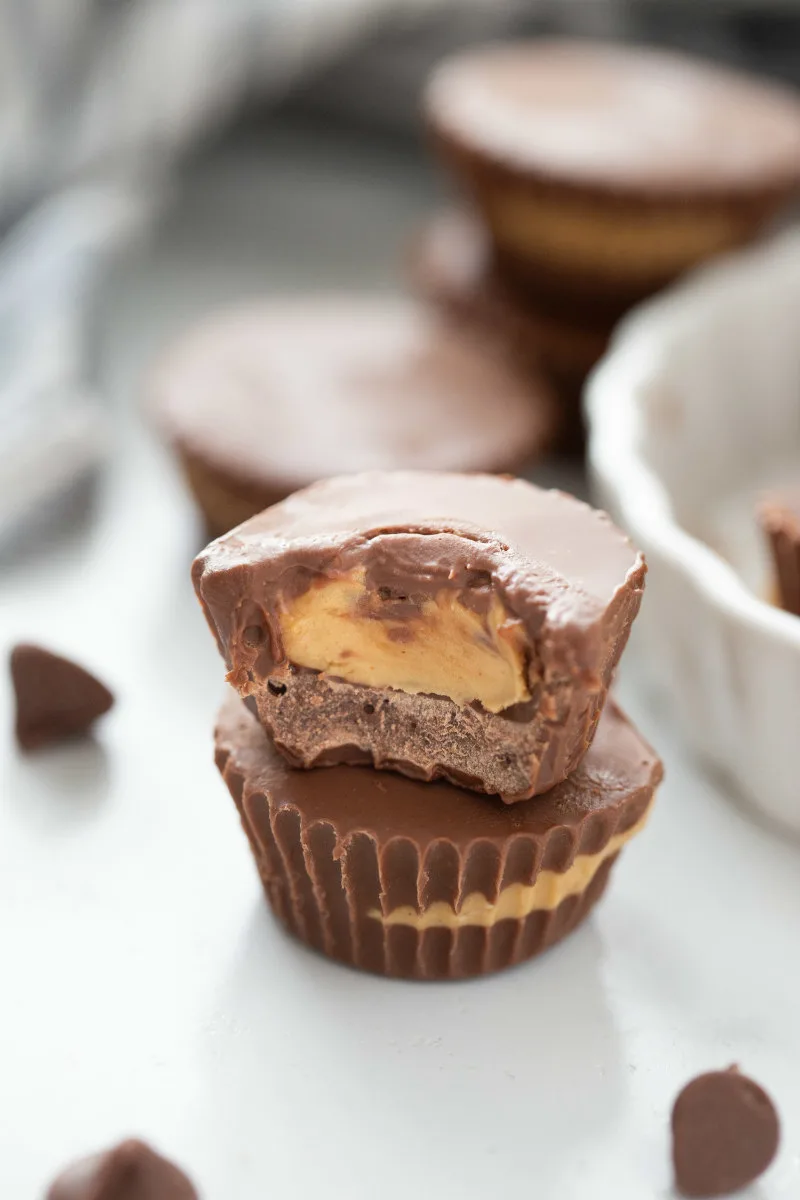 These peanut butter cups give you two layers of milk chocolate with a creamy peanut butter filling. It's like making your own Reeses at home. Enjoy!
Here are a few more candy recipes you might like to try: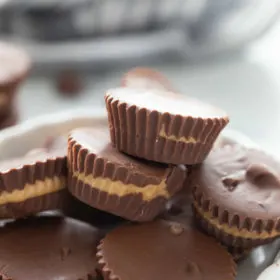 Peanut Butter Cups
Homemade PB cups using just 3 ingredients!
Ingredients
One

11.5-ounce bag

milk chocolate chips

¾

cup

smooth or crunchy peanut butter

¼

cup

powdered sugar

mini muffin paper baking cups
Instructions
Line 20 cups of a mini-muffin tin with mini paper baking cups.

In a microwave-safe bowl, melt the chocolate chips in the microwave (about 2 minutes). Stir; continue to microwave in short-bursts until completely melted and smooth. With a small spoon, scoop the chocolate into the bottom of each cup. Refrigerate.

Meanwhile, in a medium bowl- combine the peanut butter and the powdered sugar with a sturdy spoon. Roll teaspoonfuls of the peanut butter mixture into little balls. Flatten the balls and place them on top of the 1st layer of chocolate. Top with more melted chocolate and refrigerate to set.

Peel and eat. These may be kept refrigerated or at room temperature.
Notes
*Try using different varieties of chocolate.
Nutrition
Serving:
1
peanut butter cup
Calories:
145
kcal
Carbohydrates:
14
g
Protein:
2
g
Fat:
10
g
Saturated Fat:
4
g
Polyunsaturated Fat:
1
g
Monounsaturated Fat:
2
g
Sodium:
42
mg
Potassium:
101
mg
Fiber:
0.5
g
Sugar:
12
g
Calcium:
16
mg
Iron:
0.2
mg