This week I made one of the most popular salad dressings/condiments in the world! Homemade Ranch Dressing is awesome, and it's great to put on almost anything. I personally love ranch on chicken tenders and fries. It is the bombdotcom. So if ya'll like ranch, c'mon and get yer fix o' this homemade goodieness. <— (Now that's what I call grammar)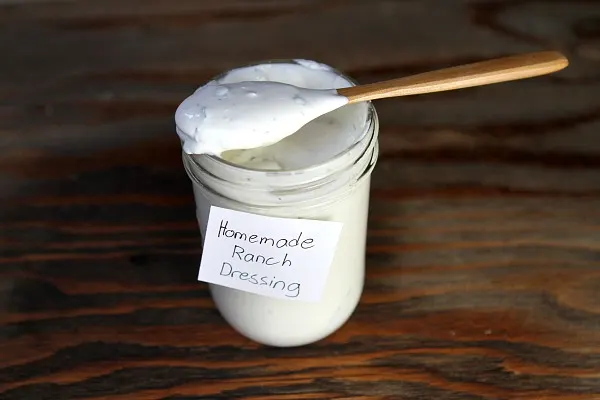 Does that look good or whattt?! I really love the fact that you know everything that goes into this salad dressing because you're making it yourself. No nasty preservatives and ingredients you couldn't pronounce in a million years. This way you can stay healthy and live without that yucky stuff.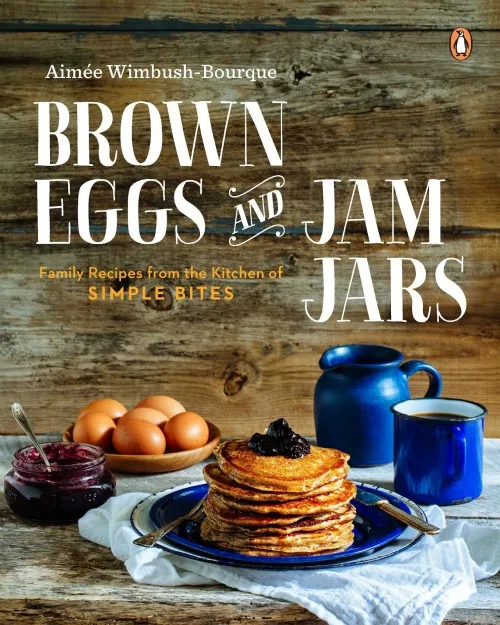 The recipe comes from Brown Eggs and Jam Jars by Aimee Wimbush-Bourque. This cookbook is fantastic! The author is a friend of my mom's. She lives on a "homestead" (as she calls it) in Canada where she grows a lot of her own food. She has a blog called Simple Bites. In the book, Aimee's recipes utilize fresh ingredients. Everything looks good. My Mom made the Slow Cooker Cider Ham (YUM) and the Gingery Pickled Asparagus (not my thing, but she says they are delicious!)
The idea of living on sort of a farm sounds awesome and not awesome at the same time. Growing all of your own food is so cool, but no team sports. I'm not sure I could live without lacrosse!!!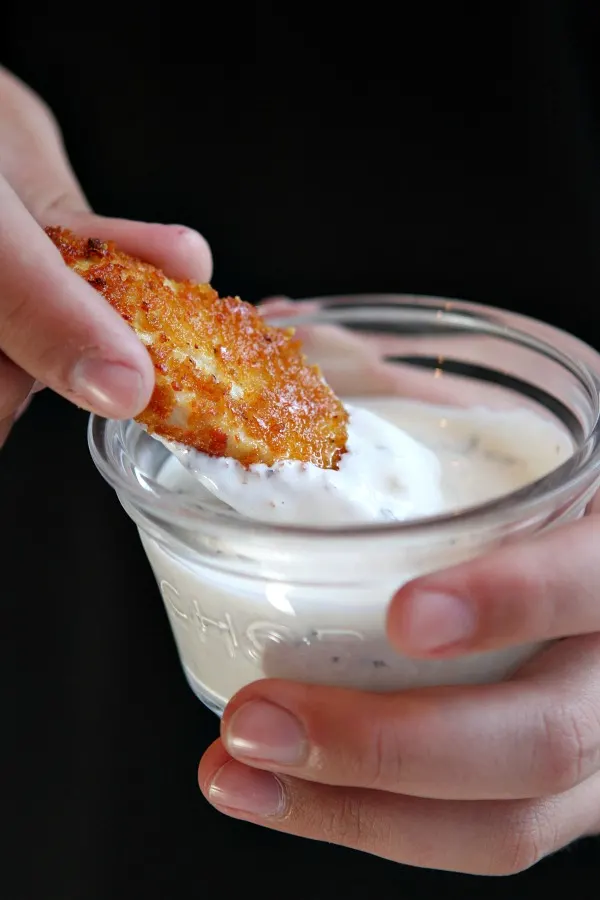 There might just be a sneak peek for a near-future post in this picture… but you never know. Chicken tenders happen to go extraordinarily well with Ranch Dressing. And not just any ranch, some of the freshest Ranch Dressing you can get!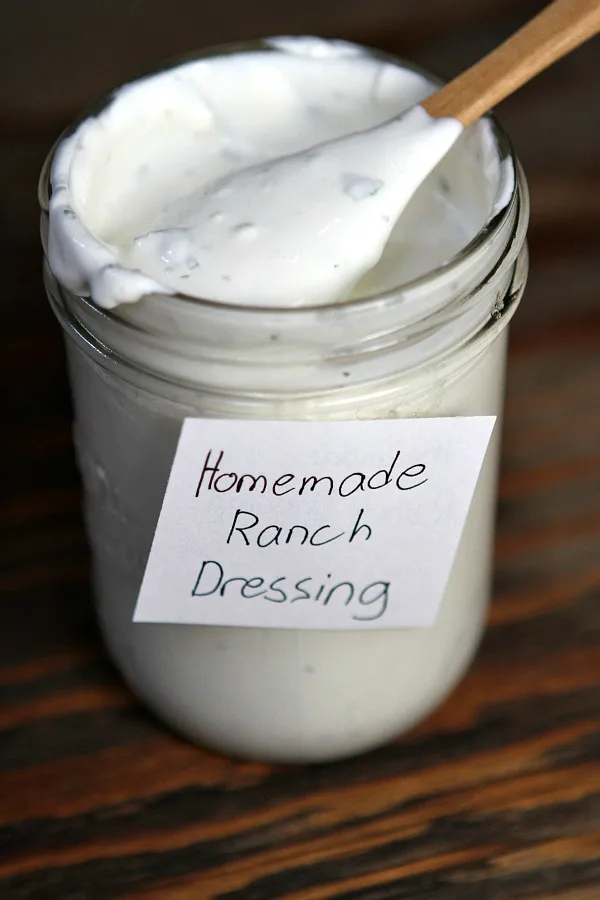 My handwriting is pretty messy. Compared to my classmates, I have surprisingly good handwriting though. It's weird how the world works. But enough philosophy and more of this killer ranch! Ranch Dressing is the best. It goes with fries better than ketchup in my opinion. A ton of people here in Reno actually like ranch dressing on their pizza! That sounds disgusting to me. Maybe with this homemade ranch it would be okay, but with the store-bought crud it would just be fat on top of preservative-filled fat. Whatever you like to have with Ranch Dressing, get it! When you make this ranch you will definitely love it enough to scarf down whatever you're eating. Say no to store-bought crud that says Ranch Dressing on the label and yes to homemade ranch!
And even a kid can make his own condiment… Like Me!
What do you like to eat with Ranch Dressing?
Click below to watch a short video showing you how to make Ranch Dressing, then scroll to the bottom to print out the complete recipe!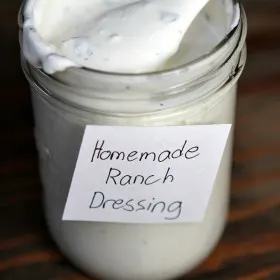 Homemade Ranch Dressing
SOOOOOO much better than store bought.
Ingredients
1

cup

sour cream

½

cup

yogurt or buttermilk

(I used buttermilk)

½

cup

mayonnaise

1

large

garlic clove,

minced

2

tablespoons

chopped fresh dill (or 3 tablespoons chopped fresh parsley)

I used parsley.

1

tablespoon

freshly squeezed lemon juice

1

teaspoon

sea salt

(or to taste... I used 3/4 teaspoon)

½

teaspoon

ground black pepper

½

teaspoon

onion powder

¼

teaspoon

ground celery seeds

(I used 1/2 teaspoon celery flakes)
Instructions
Whisk all ingredients together in a bowl until lump-free and well combined. Transfer to a jar with a lid and chill for at least 2 hours, ideally overnight, for the flavors to blend.

To serve, shake well and toss desired amount with salad.
Nutrition
Serving:
1
serving
Calories:
82
kcal
Carbohydrates:
1
g
Protein:
1
g
Fat:
8
g
Saturated Fat:
2
g
Polyunsaturated Fat:
3
g
Monounsaturated Fat:
2
g
Trans Fat:
0.01
g
Cholesterol:
12
mg
Sodium:
202
mg
Potassium:
33
mg
Fiber:
0.04
g
Sugar:
1
g
Vitamin A:
111
IU
Vitamin C:
1
mg
Calcium:
25
mg
Iron:
0.1
mg
Here are a few more homemade salad dressing recipes you might enjoy:
Disclosure: There are Amazon affiliate links included in this post.