A couple of weeks ago, my mom and I agreed to a partnership with McCormick Spices. We are going to be the spokespeople for a new program that McCormick is putting together called Generation Fresh. Generation Fresh is all about showing people that meals can be made healthy by using spices to add exciting flavors to dishes and reducing the fat, sugar, and sodium that can make a dish unhealthy.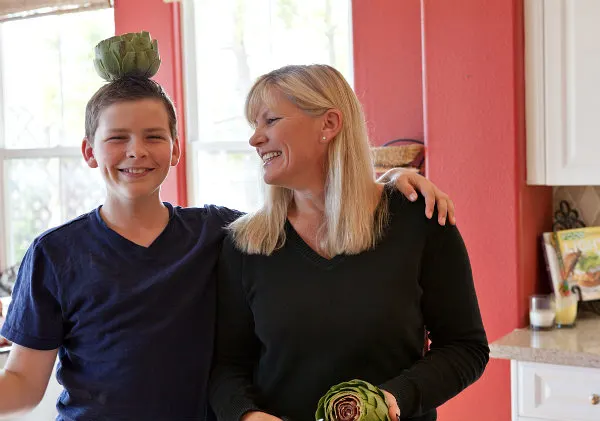 In 1889, McCormick & Company was started. It was founded in Baltimore by a 25 year-old named Willoughby M. McCormick. I never thought that a company could last 123 years! Their first products were root beer, flavoring extracts and fruit syrups and juices. Their motto back then was, "Make the Best- Someone Will Buy It!"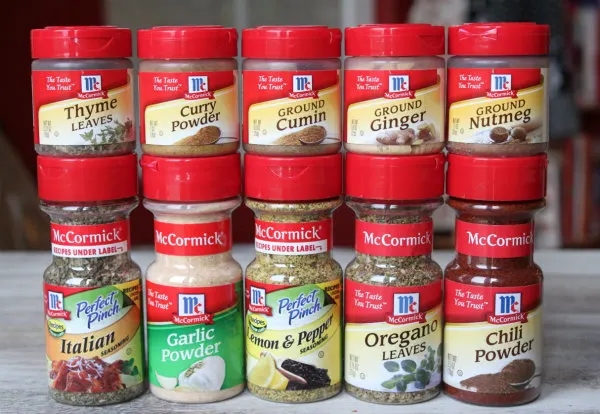 Our task for McCormick is to you how we are making meals healthier in our kitchen, and to create some healthy recipes that use McCormick spices in them to take the place of bad things like fat, sugar and salt. I'm really excited to be doing my first partnership ever with McCormick- how cool is that?! It's a big company! Using McCormick spices to create recipes in our kitchen won't be much of a problem because our spice cupboard is already FULL of McCormick spices.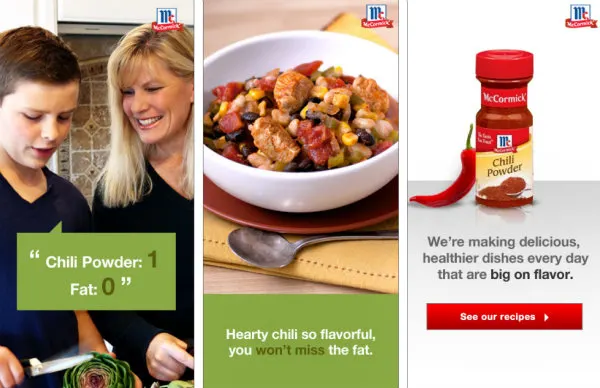 You might see some of the McCormick ads with our faces on them on websites across the internet!
Lucky for us, we are headed to Baltimore this weekend to film some videos about the recipes we created for McCormick!
Do you have a favorite spice that you like to use in cooking?
And even a kid can have a partnership with a big company…Like Me!
Disclosure: I'm currently working with McCormick to help create healthy recipes.